A carer is someone who provides unpaid care and support to a family member or friend who has a disability, illness, mental health condition, or who needs extra help as they grow older. It isn't someone who volunteers or is employed to provide support. There are currently 6.5 million carers in the UK.
Did you know that unpaid carers save the UK economy £132 billion per year? Some sacrifice jobs in order to provide care. Doing so may mean disrupted sleep, attending medical appointments, cooking and cleaning. Carers are always on call, which can make it hard for them to switch off and attend to their own needs.
Recently I led a Carers UK Share and Learn session as part of Carers Week. It was an online talk about how carers can boost their emotional wellbeing through journalling. As a carer myself to our autistic elder son, I understand firsthand what the challenges are in making wellbeing a priority.
The toll of lockdown on carers
Support from friends, family and care services has reduced by 25 hours per month on average during lockdown. Respite services have closed during lockdown too. This has led to social isolation as other services have been unavailable face-to-face, and only some have been available online, which has put more people at risk of depression and anxiety.
During the first lockdown my mood lowered and I realised that I needed to be acknowledge how I felt. I started journalling again and found my mood started to improve. I have experienced mental exhaustion too during the lockdowns, particularly when both sons were home schooling. My elder son took mock GCSEs at home, so I became an impromptu invigilator, taking four weeks off work to do so. We are also in a support bubble with my mother, which involves more care-giving, as she lives alone. Working part-time, I'm fortunate to fit this in around my other roles. But at times I came close to burnout. With no respite available, I improvised by visiting a retreat centre for three nights last year when restrictions lifted enough for me to do so safely.
The desperate need for connection
The coronavirus pandemic has made unpaid caring more difficult, with 72 per cent of UK carers reporting that they haven't had any break since March 2020 (Carers Week report, April 2021). Carers are exhausted: 35 per cent feel unable to manage their caring role, impacting their wellbeing. This emphasises again how important a break is for carers.
Carers UK offers online sessions for Carers: weekly wellbeing activities online, chats with other carers and even online exercise sessions such as dance and Pilates. Even 30 minutes away from our caring role can bring a much-needed breather, and the social connection with others is vital too. Having a support network of trusted people is essential, to offload to and seek advice from.
How can we support carers in our churches?
Here are some tips, from members of the Additional Needs Alliance, a Christian group of carers and professionals:
· Get to know the carers as well as the cared for and ask how they are.
· Keep in touch with families when they can't get to church and pray for them regularly.
· Offer practical support to give the carer(s) a break from their responsibilities.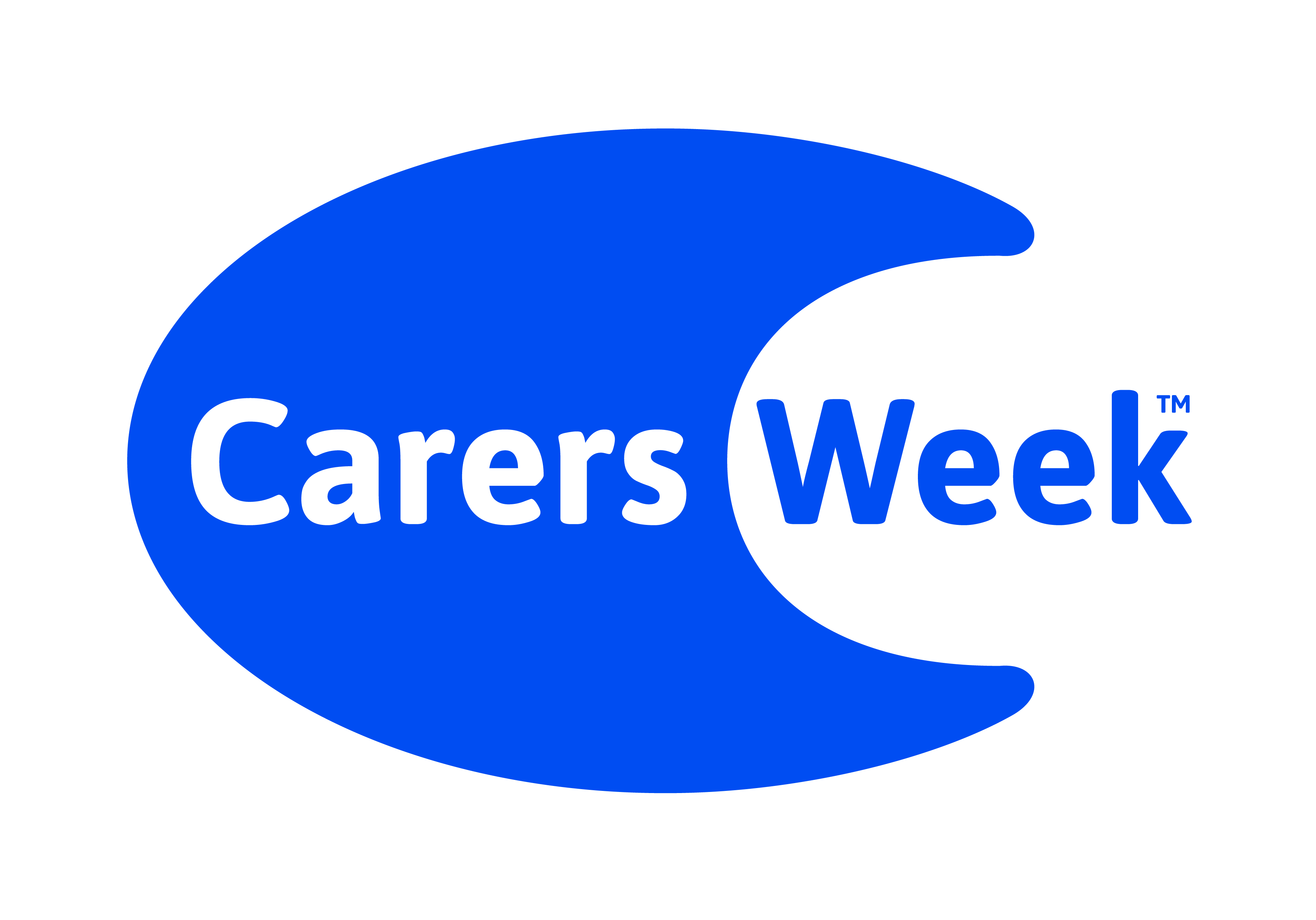 Anita Kelly is a mental health awareness trainer, specialising in writing for wellbeing. She blogs on Christianity and mental health issues at flourishwell.org/blog and in 2020 set up the Flourish Wellbeing Community on Facebook. She is also writing her first book, a mental health memoir. As a creative, she enjoys promoting self-care through writing, walking and doodling.
Find out more about Carers UK and Carers Week here. This year's theme is 'Making Caring Visible and Valued'.
Credit: Photo by Nathan Anderson on Unsplash.