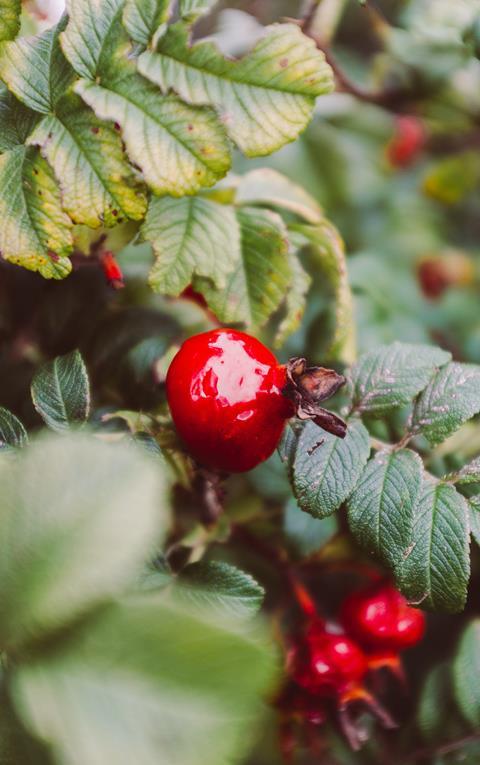 It is a common misconception that arthritis is simply a condition of the elderly, a consequence of age and wear and tear of the joints. However, Rheumatoid arthritis (RA) affects about 1% of the population and can affect people of any age1, however is three times more prevalent in women than men2,3.
RA is a painful and debilitating auto-immune disease which occurs when the immune system attacks the joints, causing swelling and damage to cartilage and bone.
Severe disability and permanent joint damage can result from RA if not successfully treated and identifying symptoms early on means patients can manage the disease effectively, and prevent further damage. The usual drugs used for treating the inflammation of RA are non-steroidal anti-inflammatory drugs (NSAIDs), disease modifying drugs and corticosteroids. However, many of these treatments are associated with unpleasant side effects if used long-term.
However, there are alternative natural treatments available to help patients to manage inflammation safely and effectively. Experts believe that a key ingredient derived from rose hip could help to reduce pain and tenderness in joints, without the risk of side effects. In a double-blind randomised controlled trial4, RA patients received supplementation of the active compound, known as GOPO, or placebo for a 6-month period. During the trial, symptoms improved by about 30% amongst those taking GOPO, including a reduction in joint tenderness and an increase in activity levels4.
According to consultant rheumatologist Dr Rod Hughes,
'Rose hip extracts have a long history of medicinal use and their potential benefits in the treatment of OA and RA have relatively recently come to light. The most consistent and robust research has been undertaken on extracts from a specific species of rose hip called Rosa canina, which has been found to contain a potent anti-inflammatory ingredient called galactolipid (or GOPO for short). GOPO has been investigated in a number of well-designed studies conducted in Scandinavia5 and Germany4 involving people with either OA or RA. These studies found that GOPO can rapidly reduce joint pain, stiffness and swelling, improve joint mobility and reduce the need for standard painkillers.'
GOPO is considered by many to be a safer and effective alternative to paracetamol and other prescription medications and could be a first-line treatment option for joint health patients. In one study, 8 out of 10 patients reported a significant reduction in pain after just 3 weeks of GOPO5.
Rebecca, a 38-year-old mother of three from Kent, has experienced daily joint pain for the past 26 years since she was diagnosed with juvenile rheumatoid arthritis aged just 10.
Rebecca says;
'I've taken medication of various sorts since my diagnosis, but don't like relying on regular painkillers because of the damage they can do long term. I have tried many joint pain supplements previously with no noticeable effect so was very sceptical that anything other than painkillers would ever help me. However, I've recently discovered GOPO - a clinically-proven rose hip extract with natural anti-inflammatory properties - and I've noticed a real change since I began taking it.
'When my back seizes up, I cannot even do simple tasks like get dressed unaided, carry my children or prepare meals. Since starting to take GOPO, I still have bad days, but they have been significantly more short-lived and far less severe. I'm so relieved to have found something I know I can rely on long-term without the risk of damaging my health.''
GOPO Joint Health is available from Boots, Amazon, supermarkets and independent chemists nationwide and is priced at £19.00 for 120 capsules and £27.00 for 200 capsules. Visit www.gopo.co.uk for further information.
Please ensure you seek professional help before you change your diet if you have any underlying health conditions or are currently undergoing treatment. You can read an older NHS report on the study of rose hip for treatment of arthritis, here
Are you interested in natural health? We're starting a new series on natural healers in Woman Alive from the October issue. Subscribe here so you don't miss out!
Photo by Mihai Moisa on Unsplash