Your health questions answered by our resident GP, Dr Olúṣẹ̀yẹ Àríkàwé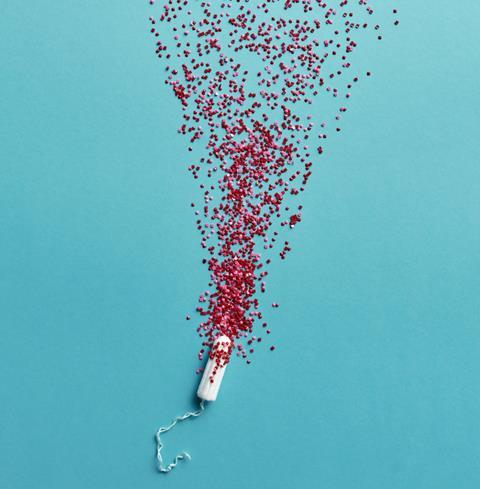 I stopped having periods about five years ago, and recently I've had a slight show of blood. Is this anything to worry about?
If you have not had a period for five years (and you are not on hormones that stop periods), depending on your age, you are likely to be post-menopausal.
Post-menopausal bleeding is not usually serious, but it's important to check with your health care provider in order to exclude a less common but serious cause such as cancer of the womb.
There are other common causes of post-menopausal bleeding, and these include:
Atrophic vaginitis – This is the thinning of the vaginal lining due to lower oestrogen levels
Endometrial hyperplasia – This is the thickening of the lining of the womb caused by being overweight or by using unopposed oestrogen (Oestrogen-only Hormone Replacement Therapy without a progestogen in a woman with a womb)
Cervical or endometrial polyps – These are non-cancerous growths in the neck and lining of the womb
Hormone replacement therapy (HRT). It's not unusual to bleed in the first few months on HRT, this usually settles within 3-6 months, but if persistent, it may warrant further investigations. (However, if using sequential HRT, regular monthly bleeding is not unusual).
The good news is that most of these common causes can be easily treated:
Women with atrophic vaginitis can have oestrogen creams or pessaries
Endometrial hyperplasia can be treated with the insertion of the Mirena Intrauterine System or surgical options depending on the severity of the hyperplasia
Simple surgical procedures may be employed to remove cervical or endometrial polyps
And if the bleeding is due to HRT, the dose or the route of administration can be changed after excluding any sinister cause of the post-menopausal bleed.
There are lots of treatment options available to women with post-menopausal bleed. Your health care provider will be able to advise you on the best option.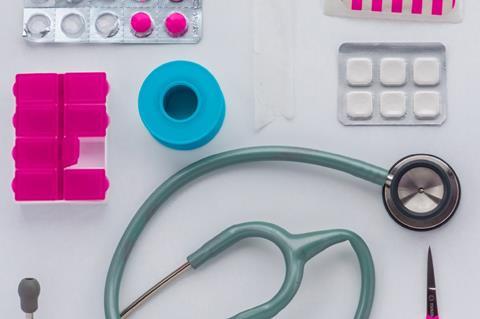 I met a mum whose 10-year-old is on antidepressants and ADHD meds…is it ok for my child to be on these meds?
Antidepressants in very young children may become necessary if the child is severely depressed. Usually, this will be done by specialists such as child and adolescent mental health consultants.
Some children with ADHD also suffer from anxiety, depression or suicidal ideation. In severe cases, antidepressants may be used together with the medications for ADHD, and again, this is usually done under close monitoring by specialists.
It would be best to discuss the pros and cons of using these medications with your child's specialist. This type of medication in a very young child is usually done on a case-by-case basis. YOUR QUESTIONS WANTED
If you have something you would like to ask the doctor, please email: womanalive@premier.org.uk
All questions will be shared anonymously.The advice given here is not a substitute for personalised professional advice, diagnosis or treatment. Please consult your health care provider for personal health or medical advice.
Dr Olúṣẹ̀yẹ Àríkàwé MBChB MRCGP DFFP DRCOG is a GP with special interest in women's health. She helps women connect science facts to the truth of God's word, and blogs at A Word for Her: wordforher.com
You can buy her book, How to Make Menopause a Positive Experience, here.

Dr Olúṣẹ̀yẹ Àríkàwé MBChB MRCGP DFFP DRCOG is a GP with special interest in women's health. She helps women connect science facts to the truth of God's word, and blogs at A Word for Her. Her new ebook on How to Make Menopause a Positive Experience is available now.
View full Profile