Singer Jessie J and Hollyoaks actress Jorgie Porter have both spoken out about the shock and overwhelming sadness they experienced due to a miscarriage, baby loss charity founder Zoe Clark-Coates MBE explained why it's more important that we listen to people's stories of loss than ever.
SINGER Jessie J this week spoke of her "shock and overwhelming sadness" at miscarrying her baby, while Jorgie Porter spoke about the tragic loss of quadruplets at 14 weeks pregnant. Baby loss charity founder Zoe Clark-Coates MBE explained why it's more important that we listen to people's stories of loss than ever.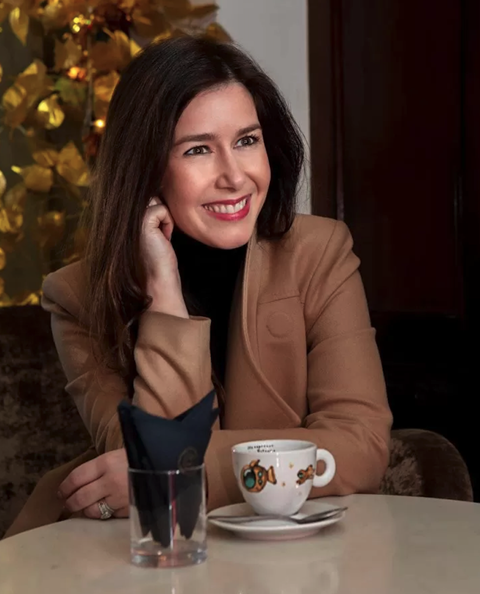 Breaking the taboo
Founder of baby loss charity Saying Goodbye (The Mariposa Trust), Zoe Clark-Coates, claimed there are approximately 258,000 baby losses in the UK alone each year, and that around 70 per cent of relationships break down in the aftermath because people are unable to process their loss and access the right support.
In a BBC interview earlier this year, she commended those in the public eye who addressing what is often considered a taboo subject: "It's been conventionally, for many years, a taboo topic to talk about any type of baby loss, and that's one of the things we're trying to do as a charity to break down that taboo because people need to talk when they've gone through loss. It's how you process grief."
She added: "Sadly, for generations, people have been told to not talk about loss, to not talk about miscarriage, especially when you're told, 'Don't tell them anybody you're pregnant until after 12 weeks, just in case you go through loss,' which just reinforces that message of staying silent. So when people of note, and people in the public eye, talk about their own personal losses, I think it gives, generally, a lot of people the confidence to start speaking about it and sharing about their own personal stories."
How should we respond to baby loss?
It can be hard to know what to say to those who have lost a baby through miscarriage, stillbirth or neonatal death, but Zoe suggests we should start by listening: "Don't try to give platitudes or make people think that their loss is not significant, especially if it's early on in pregnancy. A loss is a loss, and we need to give people the time and space to talk about that process the trauma of their loss, and to really come to terms with what they've gone through.
"The best thing you can do is to open up the subject and then listen. You don't need to say anything other than: 'I'm here and I want to listen to you tell your story.'"

Following the devastating loss of five babies, Zoe Clark-Coates MBE set up Saying Goodbye to help others deal with the grief of baby loss. She is the author of four books, host of TV talk show Soul Tears and a regular media commentator.
View full Profile