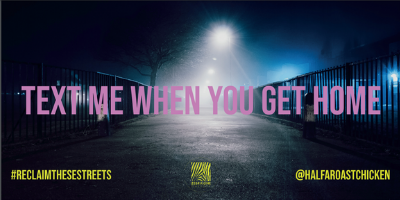 The billboards have been put in places including Shoreditch, Fulham, Peckham and Dalston and display an image of a deserted street after dark, with the poignant, glowing words: "Text Me When You Get Home." This familiar phrase often replaces 'goodbye' for women, representing how safeguarding and safety fears have become a routine way of life for females after dark.
Marking a new campaign
As well as illuminating the dark streets, the urban exhibition marks the start of the Reclaim These Streets movement's new 'Text Me When You Get Home' campaign, which aims to use legislation, education and community action to ensure no woman has to be asked to "Text me when you get home" again.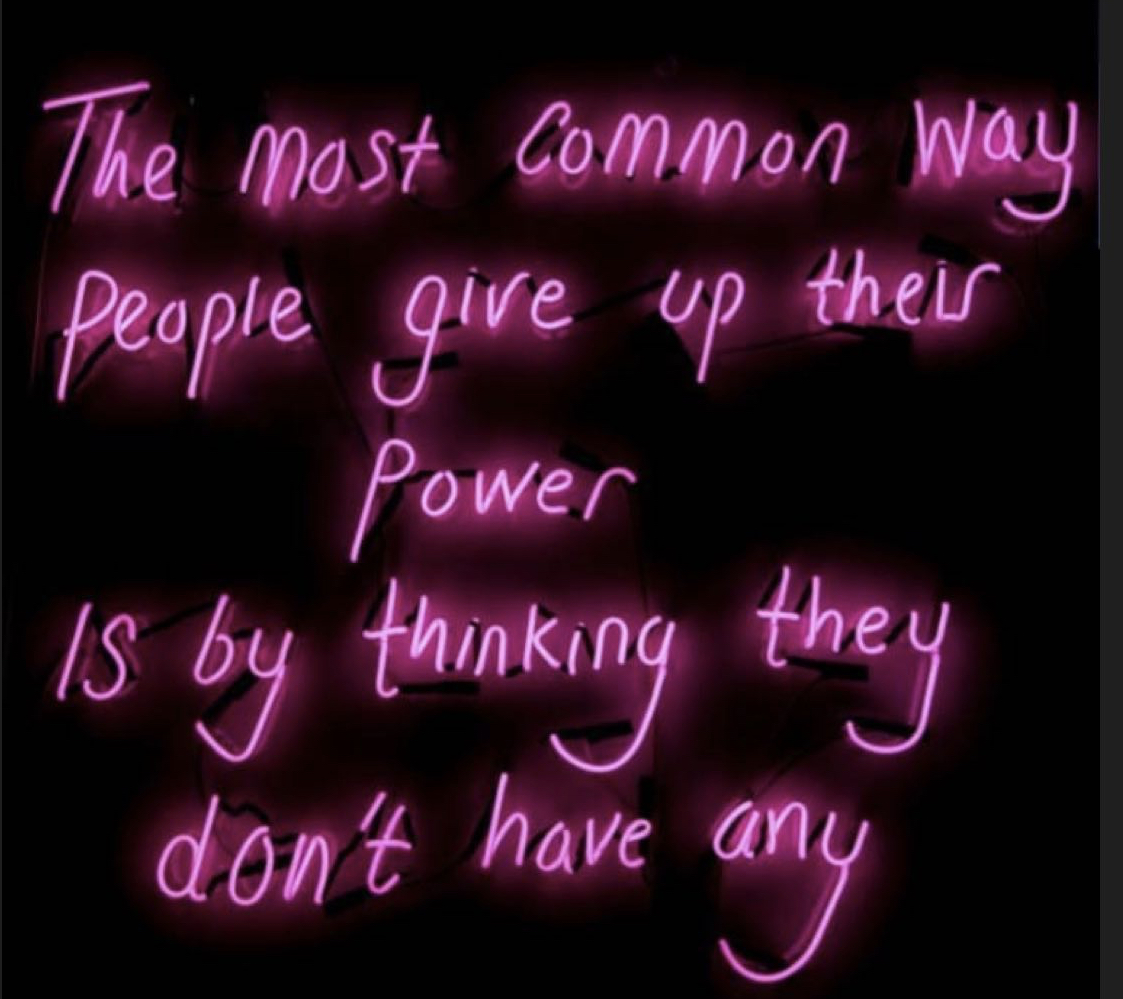 Reclaim These Streets was formed in the aftermath of Sarah Everard's tragic murder, with the simple idea of holding a vigil. But after the event was cancelled, more than £500,000 was donated to the cause by supporters, leading to a partnership with Rosa, a grant-making charity that funds grassroots women's organisations to help make the UK a fairer, safer place for women.
Having already testified to the Home Affairs Committee, Reclaim These Streets are now working with cross-party MPs on amendments to the Police, Crime, Sentencing and Courts Bill to outlaw street harassment and kerb crawling.
Jamie Klingler, one of the founders of Reclaim These Streets, says: "We are thrilled to be working with Eve. We need to shine a light on all of the places where women are unsafe in public spaces and Eve's way of illustrating the plight of all women will spark conversation and interest, which ultimately translates into change."
Showing support for all women
Four original prints, including the piece displayed on billboards, will be on sale through Zebra One Gallery with all profits raised going to the Rosa charity.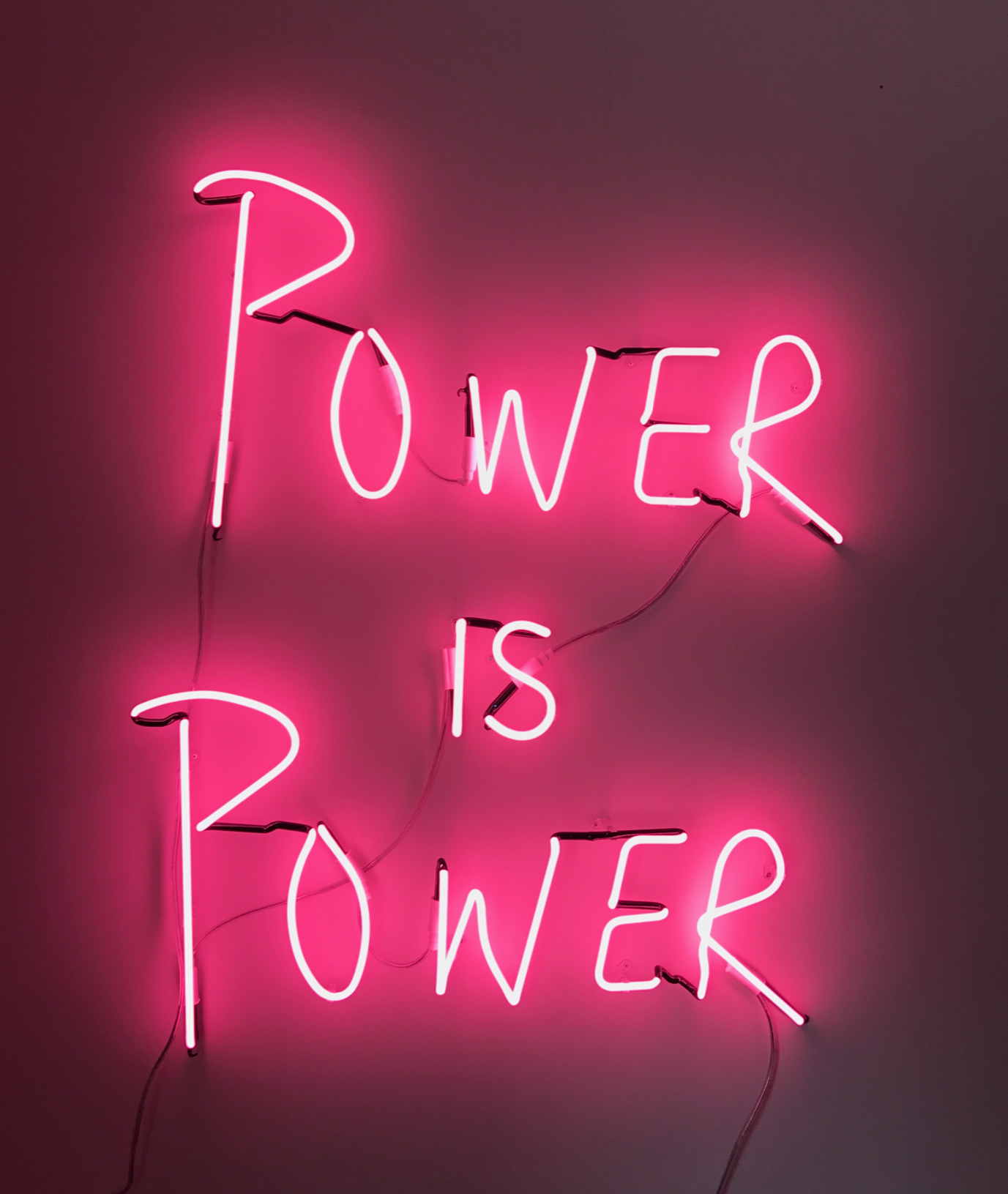 Eve says: "Many of my pieces celebrate the unique strength of women. The tragic circumstances of Sarah Everard's murder and similar stories of attacks and harassment towards women around the world, shows that we still have such a long way to go before we can feel safe.
"I wanted to share these pieces in a public setting to show support for women and to remind people that a message like: 'Text me when you get home,' has become a part of our everyday lives, and that shouldn't be the case."
The billboards for the campaign were generously subsidised by Brotherhood Media and are expected to remain in place for two weeks.
Zebra One Gallery owner and curator, Gabrielle du Plooy adds: "As a woman, this is an issue close to my own heart.
"I've lived in London my whole life and – like most women – have had personal experiences which have made me feel unsafe. So I'm delighted that we are able to help with such an important campaign through our art."
For more information:
Zebra One Gallery: zebraonegallery.com
Facebook: @zebraonegallery
Instagram: @zebraonegallery
Twitter: @zebra1gallery
Eve De Haan: halfaroastchicken.com
Rosa: rosauk.org
Reclaim These Streets: reclaimthesestreets.com