Here is an intro to each of them…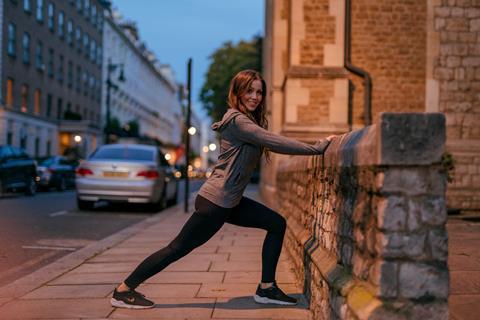 Sophie Mei Lan shares her experience with health and wellbeing
Sophie is an award-winning wellbeing and media trainer based in the north of England. She is passionate about social affairs issues such as mental health and wellbeing, disability access and supporting life in northern communities.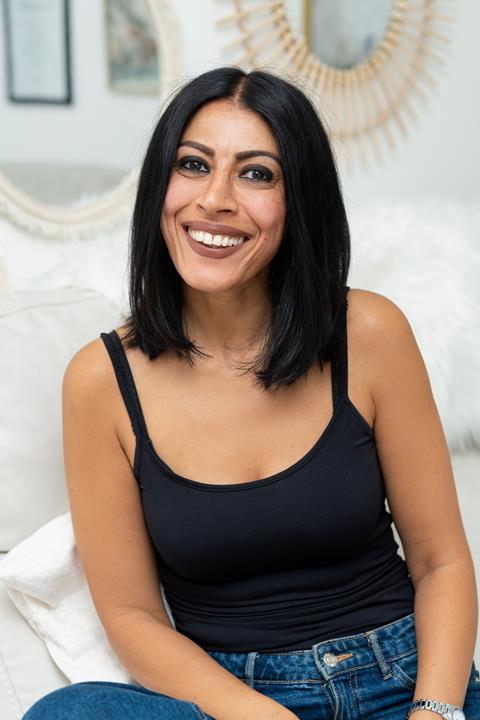 Bobbi Kumari writes about sacred sexuality for a modern world
Bobbi Kumari is a speaker, teacher, author and founder of Living in Light, a fashion and lifestyle brand. She is producer of the Living in Light Podcast and author of Sacred Sexuality: Rewire Your Desire Towards True Intimacy.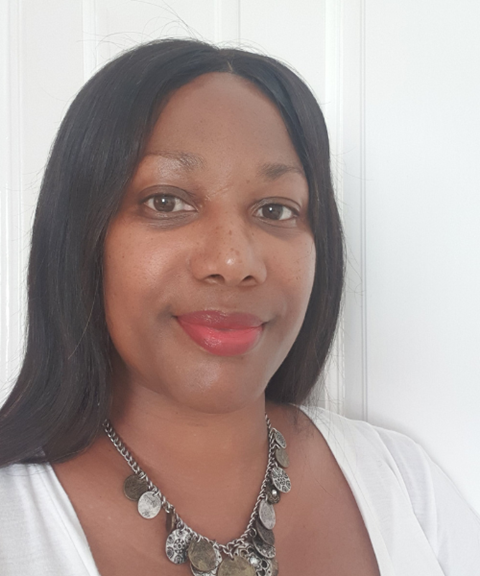 Marcia Dixon talks about The black Church and its impact in the UK
Marcia Dixon MBE is one of the most well-known PR specialists within Britain's black church community and runs MD Public Relations. In October 2020 Marcia was awarded an MBE for services to Inter Faith Relations.
Sinead McLeod does Prayer & Reflections
Sinead McLeod is an actress, writer and artist and a practicing Roman Catholic. She lives in South East England with her husband and four sons.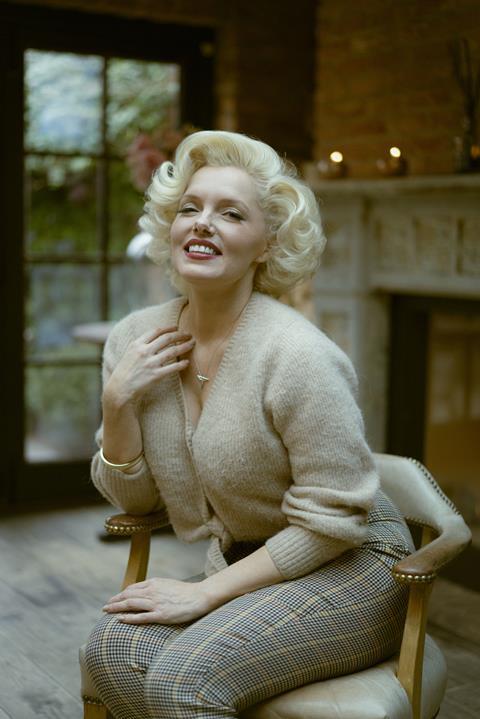 Suzie Kennedy talks us through uplifting scripture
Catch Suzie every Monday morning on our social media platforms as she shares a message from scripture to banish those Monday morning blues.