We reflect on the new All-Party Parliamentary Group on Menopause and ask you to share your own stories about menopause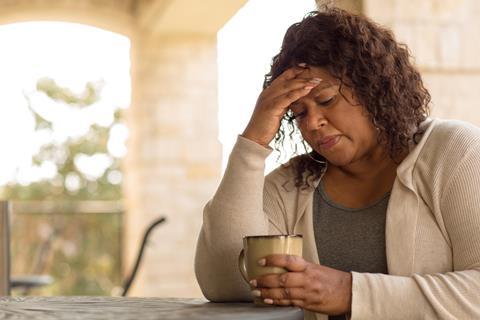 On 28 June Carolyn Harris, MP for Swansea East, was elected chair of the newly formed All-Party Parliamentary Group (APPG) on Menopause in the House of Commons – marking the first step towards securing what has been termed 'the menopause revolution'.
Harris is pushing for the Menopause (Support and Services) Bill to be made law. A central plank of the bill will exempt Hormone Replacement Therapy (HRT) from NHS prescription charges in England, as is already the case in Wales and Scotland.
The Bill will also take in broader issues around menopause rights, entitlements and education, all of which will be explored in greater detail through the newly launched APPG.
Harris said: "Women have been let down for far too long. We have seen policy built upon ignorance and workplace rights implemented with little regard of what women need. This has to end and the Bill I'm introducing will achieve this…The APPG is vital. It will be the engine for change in our campaign. It will undertake a menopause inquiry which will cover a huge variety of topics from workplace policy, medical school training, public health messaging and school curriculums.
"I'm determined to change the woeful support offered to women. We will work together, through this APPG, to show what action is needed and support the Bill with all the evidence it requires. This menopause revolution will bring an end to women's suffering."
We want to hear from you!
We are aware that the menopause is a subject not often talked about in Christian circles either, and would like to change that. Our first step will be running a feature on the menopause in October's issue of Woman Alive, as we are aware World Perimenopause Day is on the 11 October 2021, World Menopause Day is on the 18 October 2021, and the whole of October 2021 is World Menopause Month.
If you have any stories you are happy to share with us about your own experiences of the menopause, how your faith has helped you (or been impacted by your experiences), please do get in touch at: womanalive@premier.org.uk