Everyone knows the TV bosses up their game over the festive period in a bid to get our attention, here's Lauren Windle's round up of the best telly on offer this Christmas.
Whether you're looking for a family favourite to nestle down with or a guilty pleasure to enjoy in your quiet time, the festive TV schedulers have done you proud this year. There's plenty to keep everyone entertained from big-budget films to cosy Christmas specials. Here's what I'll be watching over the holiday.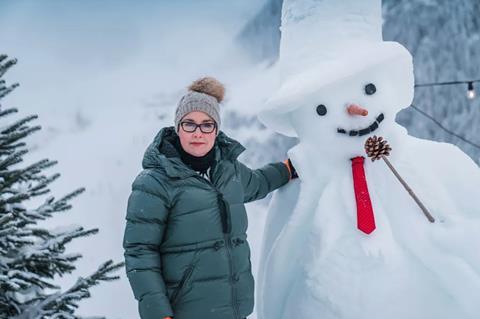 Greatest Snowman - Channel 4
As a lover of puns, I think this show deserved a mention for the name alone. Much as you would expect from the title, this is a snowman-building contest hosted by Sue Perkins. But not just anyone can enter, this is reserved for the stars with the likes of Johnny Vegas, Liam Charles, Dani Dyer, Laurence Llewelyn-Bowen, and Cherry Healey all going head-to-head in the snow sculpting competition. Maybe it will inspire us to get out there and build our own… if it snows that is.
Great Snowman, Channel 4, 8pm on Christmas Eve
The Chronicles of Narnia: The Lion, the Witch and the Wardrobe (2005)
It's an oldie but a goodie and it's available for anoyone with a Disney + subscription this Christmas. C. S. Lewis' faith filled classic is not only life affirming but entertaining. Rediscover Mr Tumnus, the magic wardrobe and that annoying kid who will literally do anything for Turkish Delight.
Chronicles of Narnia: The Lion, the Witch and the Wardrobe, Disney +, available now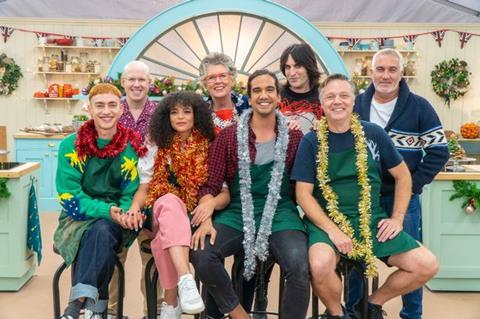 Great British Bake Off 2021 Christmas special
In a sea of TV violence and sexually explicit content, The Great British Bake Off is an oasis of wholesome fun and merriement. Channel 4 will be airing a celebrity Christmas special where four celebs battle it out to be star baker. I just hope Prue doesn't miss the opportunity to have them make Leith's Wreath.
Great British Bake Off 2021 Christmas special, Channel 4, 8pm on Christmas Day
The Larkins Christmas Special
The Larkins are back with the family-friendly adventures but this time with some festive flavour. In this Christmas special we'll meet Charley's parents, tackle a spate of burglaries in the village and accomany the family to a panto. It really is good clean fun guys and I've had just about enough of misery for one year.
The Larkins at Christmas, ITV, 9pm on Christmas Day
Don't Look Up
This is the budget-blowing blockbuster that film fans have been waiting for this festive season. It is packed to the rafters with Hollywood's biggest names; Leonardo DiCaprio, Jennifer Lawrence, Ariana Grande, Jonah Hill and Timothee Chalament. It drops on Netflix on Christmas Eve and is a sci-fi drama following two low-level astronomers who must go on a giant media tour to warn mankind of an approaching comet that will destroy planet Earth. Let's hope they save the world in time for Christmas.
Don't Look Up, Netflix, from Christmas Eve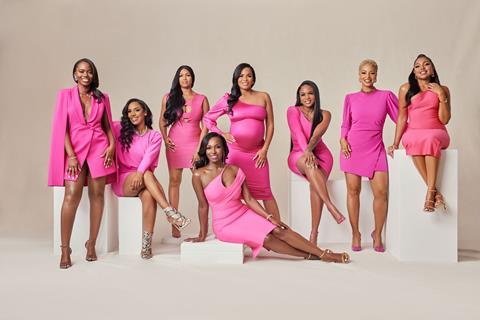 Selling Tampa
I know, this isn't technically Christmas TV, but it's what I'm watching over the Christmas period, so it's staying in. Released on 15th December, this spin-off of the Selling Sunset format, follows the lives, loves and friendships of a group of high-end estate agents in Tampa. Only this time it's an all female, all black firm. I need to break up with festvities with something, and if you do too, this could be the ideal escape.
Selling Tampa, Netflix, available now

Lauren Windle is a journalist, author and presenter who focuses on faith, recovery and love. Her debut non-fiction book Notes On Love: Being Single and Dating in a Marriage Obsessed Church (SPCK) is out now.
View full Profile