Acting Editor, Jemimah Wright on the October issue, and her love of history…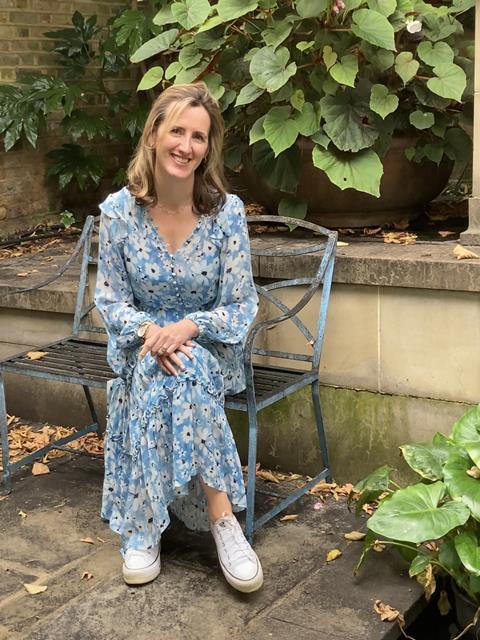 This month we are looking at history. I love the subject. So much so that I studied it at university. Historical fiction is my favourite genre of novel, and last year I finished a novel (as yet unpublished). It is called The Voyage and set in the 1880s. The story follows Isabella Buckley, a woman from Norfolk, who ends up in Hawaii, then called The Sandwich Islands. It was inspired by British explorer, Isabella Bird. She was the first female member of the National Geographic Society.
The Voyage is a story of hope, and a reminder that circumstances can change when you least expect it, something I have experienced in my own life lately! I enjoyed going back in time and researching England and Hawaii in Victorian times.
However often when we look back we are incredulous of the way our ancestors did things. But, as we know, there were many inspirational characters in history. Veronica Zundel (p7) uncovers the stories of some little-known women who made great contributions in their lifetimes.
To celebrate Black History Month we have Diane Louise Jordan looking back at her history. She shares about her experience as a first-generation black British woman and suggests we all need to tell our own histories (p10). Chine McDonald also encourages us to listen to one another's stories, and take action against racism (she talks about why she wrote her new book God Is Not A White Man on page 42).
October is also World Menopause Month. Whether you are years off that season, or in the middle of it, it's something all women will experience, but we don't often talk about it. In the first of a three part series, Dr Olúsẹyẹ Àríkàwé unpacks what the menopause is and how we can prepare for it physically and spiritually (p33).
I don't know if your past history is painful to look back on, or whether it is full of happy memories (probably a bit of both). I hope this issue helps you reflect and in some way learn from what has gone before.
As Elaine Storkey (p22) says: "If we are to be effective today in believing the truth, and speaking God's word to our culture, we must learn from the past."
We love to hear your views; please get in contact to tell us what you think of the issue.
Love Jemimah