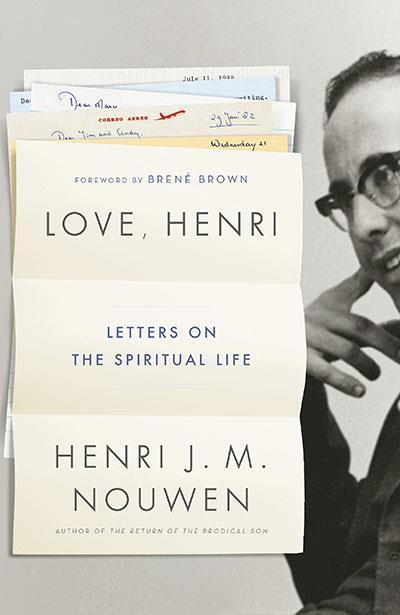 Hosted by Amy Boucher Pye
To read the letters of Henri Nouwen is to feel his heartbeat of love for others.
His correspondence pulses with compassion and affection as he shows empathy to those to whom he writes. Reading this volume selected from his responses to the 16,000 letters, faxes and greeting cards that he received (all of which he acknowledged) feels like a spiritual autobiography.
We move from his time at Yale Divinity School when he starts to emerge in 1973 as a spirituality writer to the end of his life, just weeks before his unexpected death from a heart attack in 1996 at the age of 64.
Several themes emerge in the letters. One that struck me profoundly was his reliance on God and his belief in the importance of prayer. He often counsels people to set aside an hour each day to communicate with God as a key for finding help, love, affirmation and grace.
At times he is bold in his advice: "I would like to recommend that you spend at least one hour a day in contemplative prayer during which you pour out your wounded heart to God and let Jesus touch you with his healing love. Without such a period of intimacy with Jesus, I cannot see how you will not become resentful and angry …" (page 189, abridged).

Another idea that struck me, which I'm chewing over, is the impact of the communion of the saints after death in which Nouwen was influenced by Russian mystical writers from the Eastern Orthodox tradition.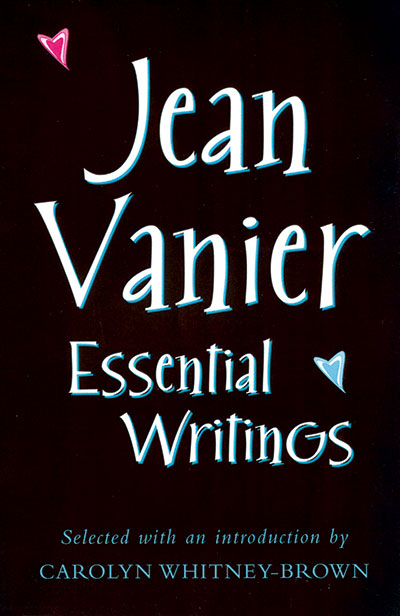 He writes to a grieving widow to assure her that just as Jesus said to his disciples that it would be better for them if he left, for he would send the Spirit to comfort them, so can loved ones who have died be near us through their union with Christ: "I am sure your husband will continue to help you … because his absence also means a new way of becoming present. He is becoming present to you now as a spiritual support in your life as a Christian…" (page 85).
This idea is a mystery, and I want to ponder it further in prayer. What do you think?

A companion book to Nouwen's letters is a compilation of Jean Vanier's writings. He founded L'Arche, the home for people with special needs where Nouwen made his home in the last decades of his life.
The 45-page introduction gives a good overview to Vanier's writings and to the L'Arche movement. The writings themselves can be dipped into, as they come from so many different volumes.

I especially recommend Love, Henri for the window it provides into a man who loved deeply and poured himself out in service of others.