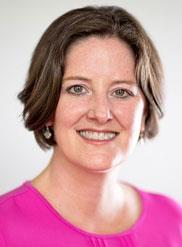 Welcome! We're glad you've joined us to discuss all things books. Here and in the Facebook group we love to make a cuppa and talk about the latest books we've read – why we liked them, what we gained, or why we wanted to throw them across the room in disgust.
I look forward to hearing what you're reading!
Amy Boucher Pye
This month I'm reading…
10,000 Reasons by Matt Redman with Craig Borlase
(David C Cook, ISBN 978-1434702906)

An astute bookseller (Ali from Quench in Wokingham) gives away a packet of tissues with every copy of 10,000 Reasons she sells, and I can see why. I welled up more than once when reading this account by Matt Redman about how God has used this amazing worship song. Many of the stories speak of God's grace and love during tough times – such as when a beloved family member or friend is dying and all they want is to sing this song.

Matt tells the story of how the song came to be – he and his writing partner Jonas were at the end of a day of composing in a small chapel in the south of England, and the song seemed just to appear without any struggle. As he says, "Those first couple of verses flowed out of us nearly as fast as we could write them down." The song has gone on to bless millions of people around the world as it leads them to worship our great God, but he summarises it as four chords and the truth.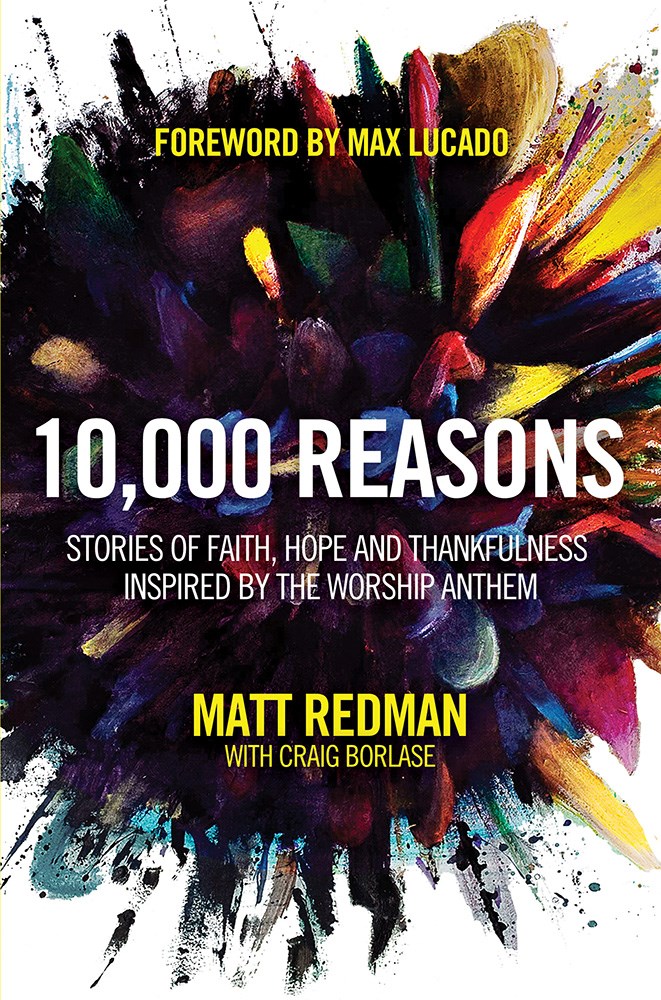 What's so wonderful about this book is that the author doesn't try to bask in the glory of winning a Grammy for a song sung around the world. No, he points to God for the glory, saying that he and Jonas wrote it "to reach the heart of God and refresh the hearts of his children". And "because my own fragile heart needed healing too".

One of my favourite stories from the book is that of Andrew and Myu, who were convicted in Indonesia of drug trafficking and given the death sentence. They came to worship God through the song, and their lives became marked by service as they sought to reach out to the other prisoners with the good news of the Gospel.

They knew their days were limited, and indeed one day they were taken to what was known as 'Execution Island'. The pastor who had been ministering to them was able to support Myu, and heard his last words of love and forgiveness to his executioners. He, and the other prisoners joined together in singing 10,000 Reasons, with the executioners breaking down in tears. They died with the words of praise and glory to their Maker on their lips.

If you'd like to be encouraged with stories of how God can use "four chords and the truth" around the world, read this book. Matt Redman also explores what worship is for, and there's an appendix for songwriters. And yes, Ali, we agree that you'll need a packet of tissues.