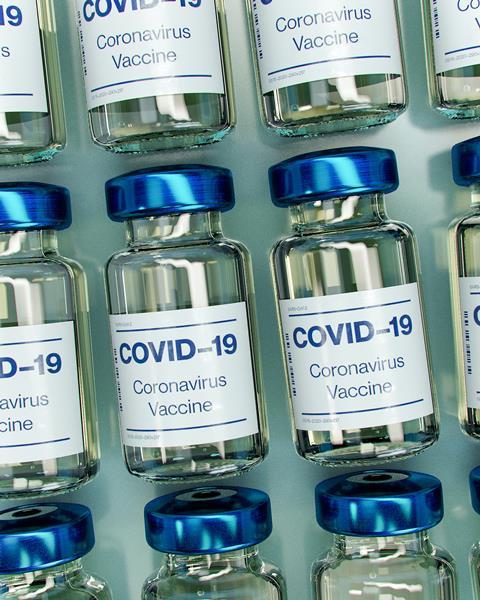 As a Christian GP who prayed with everyone for a vaccine to be developed this year to help fight the Coronavirus pandemic, I was pleased to hear about the approval of effective vaccines earlier this month and the plans to start vaccinating the most vulnerable among us this week.
I am privileged to have done most of my GP training at University Hospital Coventry and Warwickshire, where the vaccine was administered to the first non-trial patient, Margaret Keenan. As GPs and healthcare professionals, we have been proactive in getting training up to date for administration of this new vaccine which will require two doses 21 days apart. We are hopeful for a good uptake and a better summer next year.
Although we have found an effective vaccine and we know, as Christians, that our life and health really comes from God, it is still a time to remain alert, safe, wise and prayerful. We are to continue with safety measures, as advised by the government, to reduce spread of the virus as there are still some unknowns.
2020 has been a tough year for many people. I share my experiences as a Christian GP and parent, in my latest book, 2020 Year of Plenty, which is now available for pre-order on Amazon. I can indeed testify that in spite of the challenges and losses, God has remained faithful. As we look forward to Christmas and the new year, let us focus on the goodness of God, stay safe and give thanks in all things.
Dr Afiniki Akanet is the author of Life Without coffee, Choosing Happiness Over Stress and 2020 Year of Plenty.
Photo by Daniel Schludi on Unsplash