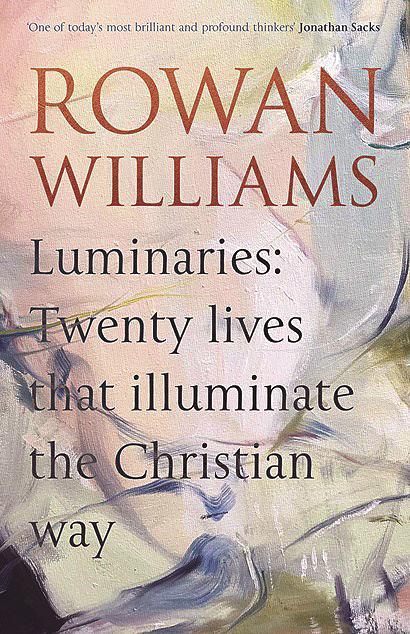 As the days draw in and we start contemplating the Advent and Christmas seasons in that distant-but-soon-to-be-a-reality mode, now is a good time to pick up a good read. This month I'm highlighting two varied books that can help us to ponder and think deeply as we brace ourselves for the busyness of December. The books are different in character – one is by an eminent theologian while the other a storyteller and writer – but either would come to life in a discussion group with friends.
I once heard a lecture by Rowan Williams and confess much of it flew over my head. Then a couple of years ago I went to Chelmsford Cathedral to hear him speak about John Calvin, and before the lecture I saw him in the cathedral grounds. Saying I was looking forward to what he had to share, I also confessed that I was a bit nervous that it would be beyond me. He was gracious, and in his lecture was clear and winsome. Afterwards I again ran into him, and he asked with an impish smile if I'd found what he shared accessible.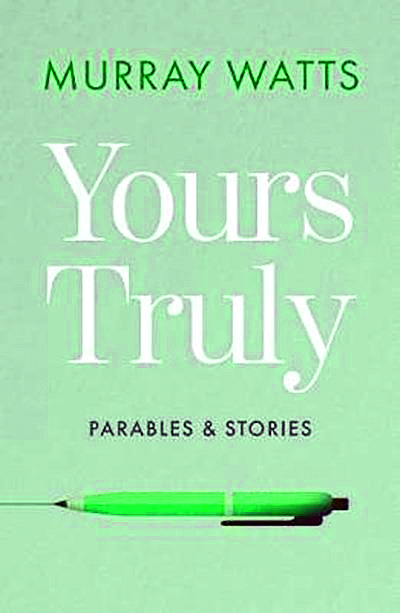 So don't let the fact of him being deeply thoughtful and highly educated put you off this wonderful collection of glimpses into the lives of twenty Christian luminaries, as he calls them. They range from the Apostle Paul to Oscar Romero, and all of them shed light on living as a Christian during turbulent or unsettling times. The stories of their lives illuminate Christ's presence in and through them.
To give the example of one of his chapters, he shares the story of Teresa of Avila, the sixteenth-century Spanish nun who combined contemplation with action. She lived in a time of suspicion, which was intensified by her Jewish ancestry. And as a woman, she was unable to pursue education. But God revealed himself to her, and over the years she grew to discern when it was his voice. Because of her close relationship with God, whom she considered a friend, she ended up becoming a teacher and a reformer. He tells her story in an inspiring way.
The collection of stories by Murray Watts is delightful and thought-provoking on the whole. I very much enjoyed his modern take on a few of Jesus' parables, for instance. And his updating of Dickens' A Christmas Carol is masterful. A few of the stories didn't appeal to me as much as the others, but this volume is worth dipping into and sharing with others. Some of the stories could be performed in church as well.
Have you thought of starting your own reading group? Either or both of these volumes could give you a lively way into discussion as you enjoy the benefits of talking about books with others.