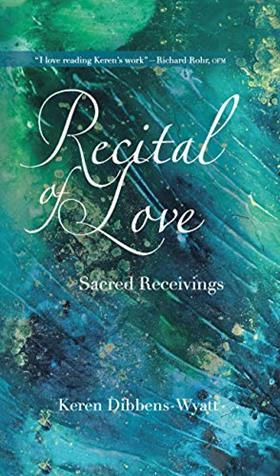 Recital of Love
Keren Dibbens-Wyatt (Paraclete Press, 2020)
This book reminded me of the writings of Julian of Norwich, the anchorite nun who lived in Norwich. Keren's writing is beautiful in the mystic tradition. Each thought is usually only a page or two so the book lends itself to being read when you don't have a long time or are finding it difficult to concentrate. Keren has ME and is confined to her bed. I have just sent her book to a friend's daughter, who finds it hard to get out of bed or feed herself without assistance. I am praying she will be encouraged and spiritually blessed by Keren's book.
Joy Moore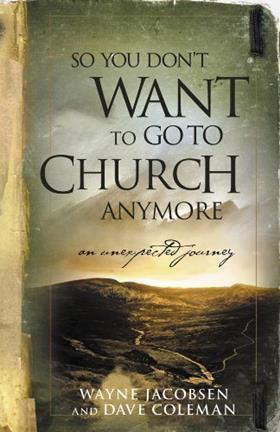 Due to COVID and the resulting restrictions our church-going ways have changed, which makes this book relevant today even though it was published back in 2008. We can watch services online in our homes, which means less physical contact with fellow worshippers. Some people have changed their place of worship, while others have lessened their church connections. In this book, the narrator Jake is challenged by meetings with a mysterious stranger named John. Could he be John the Baptist? Through these encounters Jake finds his problems in serving his church illuminated and he is encouraged to look at issues differently. Jake is forced to concentrate on Jesus and his honour and glory. This is a book worthy of a thoughtful read in this period of uncertainty.
Carol Purves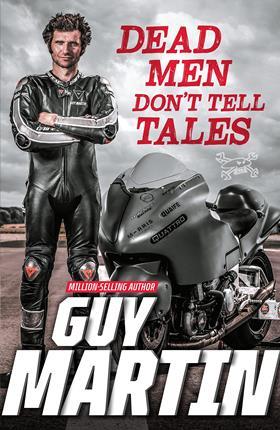 My husband and I like Guy Martin on television and I only realised that he wrote books when I heard about his latest. I have not got so far with it but my husband has read it and is watching some of the programmes again. As my husband has been a tractor mechanic he's used to the language they use – although he commented that he doesn't miss the swearing! – but thinks some of the 'vernacular' could have been edited from the book.
This is not a Christian title, but is better than some autobiographies if you want to share it with a man that likes this sort of thing.
Lilian Gill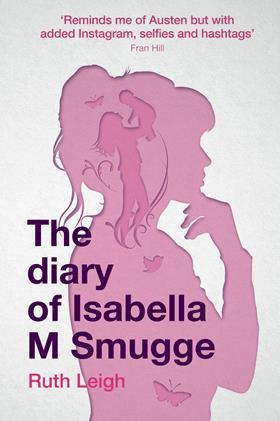 Ruth Leigh (Instant Apostle, 2021)
I had to keep reading this book, even though devouring it meant it would soon come to an end. On the surface of things, life is perfect for Isabella. She has a wonderful husband, three children and an au pair. She is a successful Instagram influencer and lifestyle blogger. But life changes when she and her family move to a village in Suffolk. Through the genuine friendships she makes, she learns how to be open and vulnerable. As cliché as it sounds, her character goes on a journey and the more I got to know her, the better I liked her. There is plenty of humour within this book's pages. It will touch your heart and cause you to think. I recommend this as a great read for women. There is much you will find to relate to and connect with. Vicki Cottingham
Tim Chester (Good Book Company, 2014)
As a series, the 'for you' books are by a variety of authors and they fit somewhere between commentaries and Bible study/devotionals. This isn't the only one I've read but it's the first I've felt strongly enough to highlight. I've just finished using it for my daily Bible reading and highly recommend it. I found it very accessible and helpful in understanding how 1 Samuel fits into the Bible as a whole and points to Jesus. I also appreciated how it was applied to our lives today.
Elizabeth Bridcut
Review and win!
Send us a short review of a book you're reading and you could win a three-month subscription to Woman Alive (current subscribers will receive Amy's recommendation: The BRF Book of 365 Bible Reflections). Send your review to Amy at Woman Alive at the address on page 4, e-mail womanalive@premier.org.uk, or post your review on the Facebook group: Woman Alive Book Club.