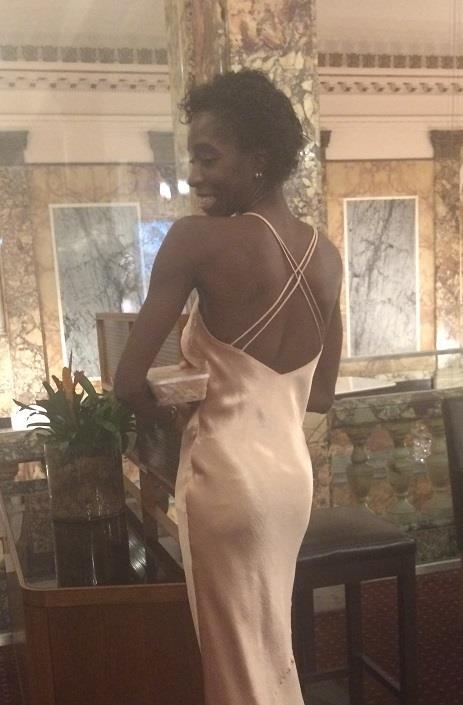 Last year we did a big issue on singleness in the Church (February 2021). Statistics show that the Church is mostly made up of married people (60 per cent, compared to less than half in wider society). Furthermore, research shows that young people are most likely to leave the Church at around 25 years of age, and it is mostly women who return while single. In an issue covering a period usually devoted to romance and couples, we looked at what the gender disparity means for single women who want to be married to Christian men.
I was (and remain) very proud of the way we handled that issue and the space we gave to new and previously unheard voices. But I also felt challenged by God to start speaking into the lives of those who are hurt and feel alone in the waiting. So you'll notice a lot more relationship stories in Woman Alive, including the important relationships outside of the one between a wife and her husband. We'll continue sharing stories of people happily single and not 'waiting' alongside the hope-filled 'God love stories' of
those who met their partners later than expected or in spite of difficult circumstances. And I know from my married friends that these stories are often loved by all of us, not just those still waiting and hoping for love. We also have a new partnership with Get Date Smart a new Christian dating website, to help Christians to connect. We'll do the matching, send you on a date – and we'll pay! To apply, just send a photo of yourself holding a piece of paper with the following information: your name, age and location to womanalive@premier.org.uk and put 'Blind Date' in the subject line. We will respond only if you are matched, and are being sent on a date.
If you are already married or in a relationship that might feel a bit 'stuck', Valentine's Day could be a good time to remind yourselves what you love about each other. Take a date night, brunch or even weekend to reconnect. Remember that God himself is love and we represent him well when we echo that love in our own lives.
Issue favourites: I got emotional reading the signs and wonders pages in this issue. Also, Sheila Wray Gregoire talks about the results of her survey of 20,000 women and what we need to know about the orgasm gap between men and women. It definitely opened my eyes!

Tola-Doll Fisher is the creative director and editor of the Premier Woman Alive brand. Tola is also the author of 'Still Standing -100 Lessons From An 'Unsuccessful' Life' (SPCK).
View full Profile