"God told me you're my wife" is a joke that has been doing the rounds on social media for what seems like forever. But when we do hear from God - and listen - what happens next is pretty powerful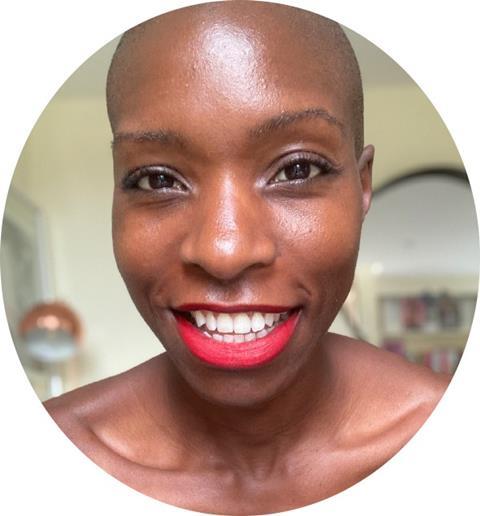 I've never had that exact phrase directed at me but I know people who have. Saying "God told me" can sometimes feel like an attempt to justify something you personally want to do without anyone questioning your judgement.
However, regardless of whether some people use it towards their own gain, two of our features this month will give you hope that "God told me" is a real and tangible thing.
On the cover we have actress Rhoda Ofori-Attah, who came to the UK from Ghana as a toddler, got a science degree and then worked in a pharmacy to pay her way through drama school. As far as she was concerned, God had called her to act and she did everything she could to get there.
And if that doesn't inspire you – though I'm sure it will! – author Tania Harris spent six years studying for a PhD in the theology and practice of hearing God's voice and then wrote a book about what she discovered.
The Church Who Hears God's Voice is definitely on my reading list this autumn and I'm looking forward to hearing what God is going to say to me personally.
Turn to Maxine's uplifting prayer and reflection on page 5 for notes on newness – new season, new school…and new partner! I'm so encouraged by her words and hope you will be too.
Issue favourites: I don't have children so I've not experienced that empty nest feeling but I have 'flown the nest' myself and I know my mother – not that she would ever admit it! – found it hard.
On page 14 Cathy Madavan lays bare the complex feelings around adult children leaving home and what parents can do about them. Our health focus this month considers why organic food is good for us. Does it really make a difference to the way it tastes? And what makes organic farming biblical?
Read all about it on page 38. I follow a stricter diet than most but I still consider myself a foodie so I rejoiced reading Veronica's piece on page 52. She reminds us how much of Jesus' ministry was around food. Is there any better way to foster community?

Tola-Doll Fisher is the creative director and editor of the Premier Woman Alive brand. Tola is also the author of 'Still Standing -100 Lessons From An 'Unsuccessful' Life' (SPCK).
View full Profile