With the latest Bond film, No Time to Die, out on 30th September, Rachel Pearce looks to her favourite Bond girls for some hot dating tips… For Your Eyes Only!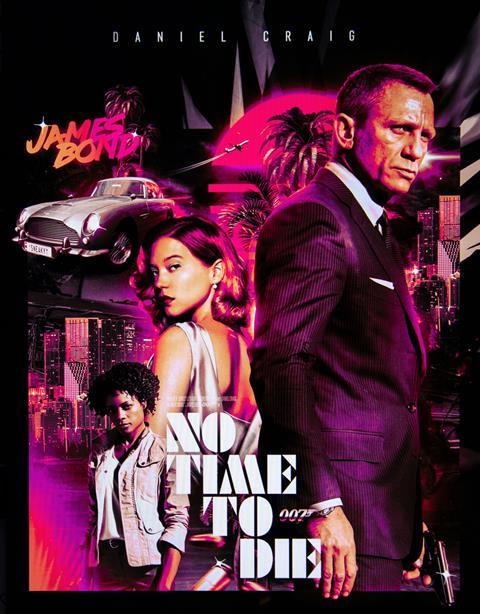 Perhaps you've been single for a while and are looking for The Man with the Golden Gun but the very idea of dating scares The Living Daylights out of you. Or maybe you've been hurt in the past and want to avoid a Quantum of Solace but are willing to Never Say Never Again. Either way, there's plenty we can learn from the Bond girls of today and yesteryear. Watch and learn!
Do…
…look beyond the charm. Sean Connery was arguably the suavest Bond of all time, but Goldfinger's personal pilot Pussy Galore (Honor Blackman) could see straight through his good looks and charisma. "You can turn off the charm," she tells him wryly when they first meet. "I'm immune." She may eventually have succumbed to his forceful seduction techniques (a subject for another blog), but it's imperative that you get to know your potential partner – warts and all – rather than being dazzled by first impressions.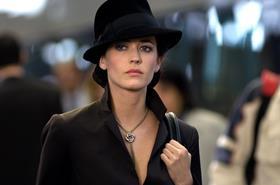 …make space for God in your relationship. A new relationship can take up a lot of your attention, especially if your beloved only really thinks about himself. Early on in the 2006 version of Casino Royale, Vesper Lynd (Eva Green) tells Bond (Daniel Craig): "There's not enough room in this elevator for me and your ego." She inevitably falls in love with him, only to meet an almost-as-inevitable sticky end. If your your new flame is all me, me, me and there's no space in the relationship for God (or you!), steer well clear.
Don't…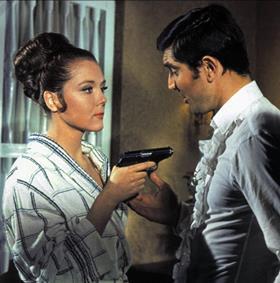 …trust a man to be your saviour. Teresa "Tracy" Draco (Diana Rigg) has a truly tumultuous time in On Her Majesty's Secret Service. Born into a crime syndicate, she soon becomes a woman of questionable character herself. "Teresa is a saint; I'm known as Tracy," she explains to James (George Lazenby) when they first meet. She loses most of her money during her first marriage and attempts suicide, but is 'saved' by Bond. They finally decide to tie the knot, only for poor Tracy to be shot in the head in a drive-by shooting. Thank goodness we have a better saviour than 007!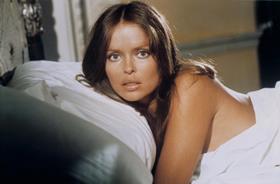 …forget to look after your mental and physical health. In The Spy Who Loved Me, KGB agent Major Anya Amasova (Barbara Bach) has an interesting conversation with Bond (Roger Moore).
Anya: "You don't have to worry about me, Mr Bond. I went on a surviving course in Siberia."
James: "Yes, I believe a great number of your countrymen do. What did they teach you?"
Anya: "That it's very important to have a positive mental attitude."
James: "Nothing more practical than that?"
Anya: "Food is also very important."
James: "What else?"
Anya: "When necessary, shared bodily warmth."
James: "That's the part I like."
You can probably work out what Bond is driving at here (beware the man who is only interested in one thing!), but it's important to focus on your mental state as well as the physical aspects of the relationship. Food and sex may be significant within a marriage covenant, but our emotional wellbeing is also crucial.
What the Bible says about dating
The Bible teaches that The World Is Not Enough. If you want your relationship to be a success, you must seek God's kingdom above all else and look for a suitor who shares your passion for Christ. So if he's not a Christian, keep those Goldeneyes to yourself!
Rachel Pearce is a lover of Jesus, Bond films and villainous cats.