Britney's prayers may have finally been answered as a judge puts an end to her father's conservatorship, but Rachel Pearce questions whether the popstar is truly free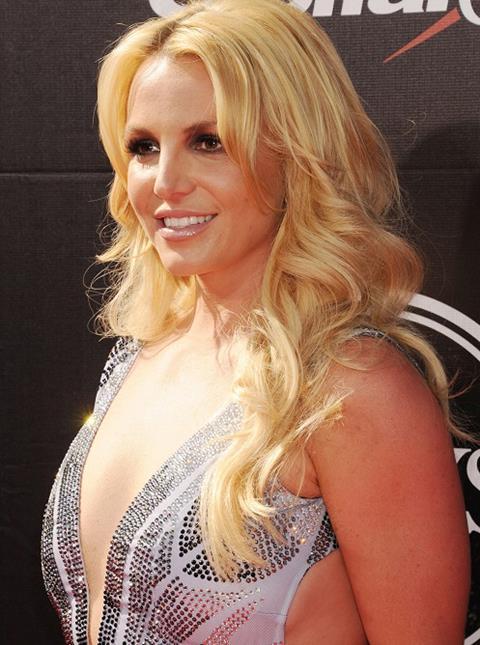 When Britney shot to fame with the likes of "Hit Me Baby One More Time" and "Toxic", she had no idea that her life would turn out the way it has. Describing her father's conservatorship as "abusive" in court, the now 39-year-old has been unable to make decisions over many aspects of her life for the last 13 years.
A prison of her father's making
At a time when her mental health was in tatters and she was making headlines for all the wrong reasons – shaving her head, physically lashing out at the press, a quickly annulled Vegas wedding and rumoured drug use – Jamie Spears was granted a power-of-attorney-like position for Britney's own protection.
"Her life was in shambles and she was in physical, emotional, mental and financial distress," his lawyers claimed in earlier court filings. Hospitalised several times, Britney had lost custody of her children due to her unstable state.
Initially seen as something of a saviour to his troubled daughter, Jamie Spears not only controlled her money and career, but intimate life decisions, for example when she could see her now-teenaged sons, Preston and Jayden, and even whether she was allowed to remarry. Britney alleged in her evidence to the court that she had been medicated against her wishes, forced to perform against her will and prevented from having more children. Her situation has been likened by some to modern-day slavery, with the performer kept in a prison of her father's making.
Is she free indeed?
We'll never know whether it was big names such as Cher, Paris Hilton and Bette Midler, who got behind the #FreeBritney movement, or God's intervention – given Britney's admission that she has never "prayed for something more in my life" – but it seems the princess of pop is finally free to make her own choices. "Best day ever," she wrote on Instagram, "praise the Lord…can I get an Amen…?"
Recently engaged and back in control of her own destiny, things seem to be looking up for the star, and we certainly wish her well. But as Christians we know that true and lasting freedom can only ever be found in Christ ("So if the Son sets you free, you will be free indeed", as John 8:36 says). Britney has alluded to faith, but we can't be sure that she has made a true commitment to follow him – and obviously that's between her and God.
Let's pray that Britney will pursue a relationship with her heavenly Father that not only transforms her own life but allows her to forgive and build bridges with her earthly father. Let's pray that her testimony of faith will touch even more hearts than this tragic situation has. And let's pray for others trapped in circumstances not of their own making – due to mental health issues or manipulation – who continue to be prisoners in their own lives.