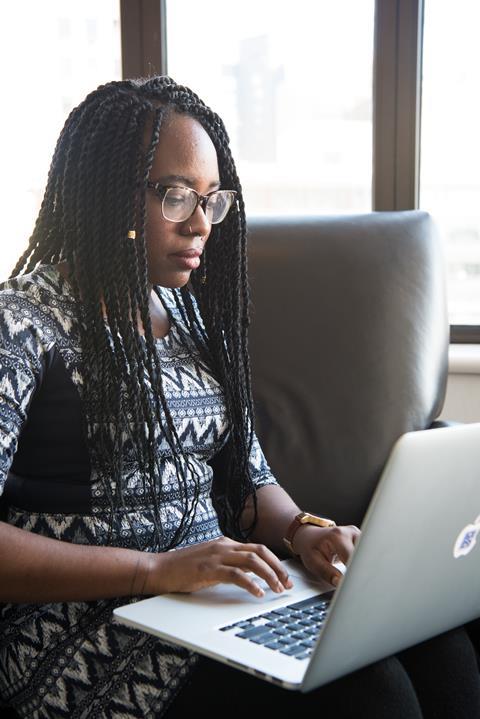 Being out of work is horrible and can leave us feeling worthless. We may blame ourselves or our employer and our confidence can take a beating. Anxiety around money, finding our next job or wondering what people think may rise. And all of this is perfectly natural.
With emotions running high, it is easy to forget God's word in Isaiah 41:10: "…I will strengthen you; I will help you; I will uphold you with my righteous right hand."
If we start from the perspective that his help is at hand, we can switch our focus to those things within our control. Here's how you can start:
Manage your money
Reassess your budget and cut unnecessary spending. If you do not have a household budget, use a budget planner to get started. To get a full list of who you owe money to, consider getting a credit report.
If you have credit cards or an overdraft that is accumulating interest, look at zero per cent credit cards that also offer an interest-free cash advance to help you pay your overdraft.
Do not be ashamed to contact your lenders, landlord and other creditors to negotiate new payment terms in advance of any missed payments. Apply for government assistance if you need to.
Update your CV
Keep it concise, which means a maximum two pages, and presented in a clear Word or pdf format. Avoid cliched language, e.g. "hard worker", "good communicator." Use action verbs to grab the reader's attention and numbers to demonstrate the value of your achievement: "increased sales by 15%" carries more weight than "excellent sales skills." For more help and ideas, follow the link to my free CV writing tutorial.
Quality over Quantity
When you feel pressured to find a new job, and the market is competitive or slow, it's natural to apply for anything near enough to what you've done before or pays just what you're looking for. However, a good recruiter can sniff out desperation. Resist the urge to dive right in, instead, get clear about what you want and have to offer then focus on the quality of your applications - all of which will help you stand out from the crowd.
Follow the demand
If the job roles have dried up in your preferred industry, follow the demand by looking for opportunities in other sectors which align with your skills. Online retail, technology, pharmaceuticals, supermarkets, and virtual support have had a surge in revenue during the pandemic. By focusing on your transferable skills, you open up more opportunities.
Practice your interview skills
Most interviews are now being conducted remotely using video conferencing. Increase your confidence in this by asking a friend or family member to help you prepare. Send them your CV, the job description, and your draft letter of application and then get them to interview you via visual technology like Zoom. Record the session so you can see how you come across and adjust your performance accordingly.
Finally, take it easy on yourself. You may be unemployed but you are not unemployable. Find comfort in the words from Psalm 30:5: "Weeping may endure for the night, but joy comes in the morning."
Arit Eminue is a multi-award winning entrepreneur, career and business coach who empowers people to realise their full potential in careers they enjoy, which in turn helps businesses to grow. Since 2005 she's supported at least 1000 individuals into employment via Apprenticeships, internships as well as through her group coaching workshops and one to one support.
Photo by Christina Morillo from Pexels