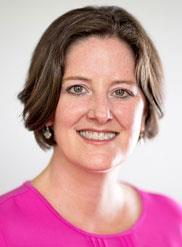 Welcome! We're glad you've joined us to discuss all things books. Here and in the Facebook group we love to make a cuppa and talk about the latest books we've read – why we liked them, what we gained, or why we wanted to throw them across the room in disgust.
I look forward to hearing what you're reading!
Amy Boucher Pye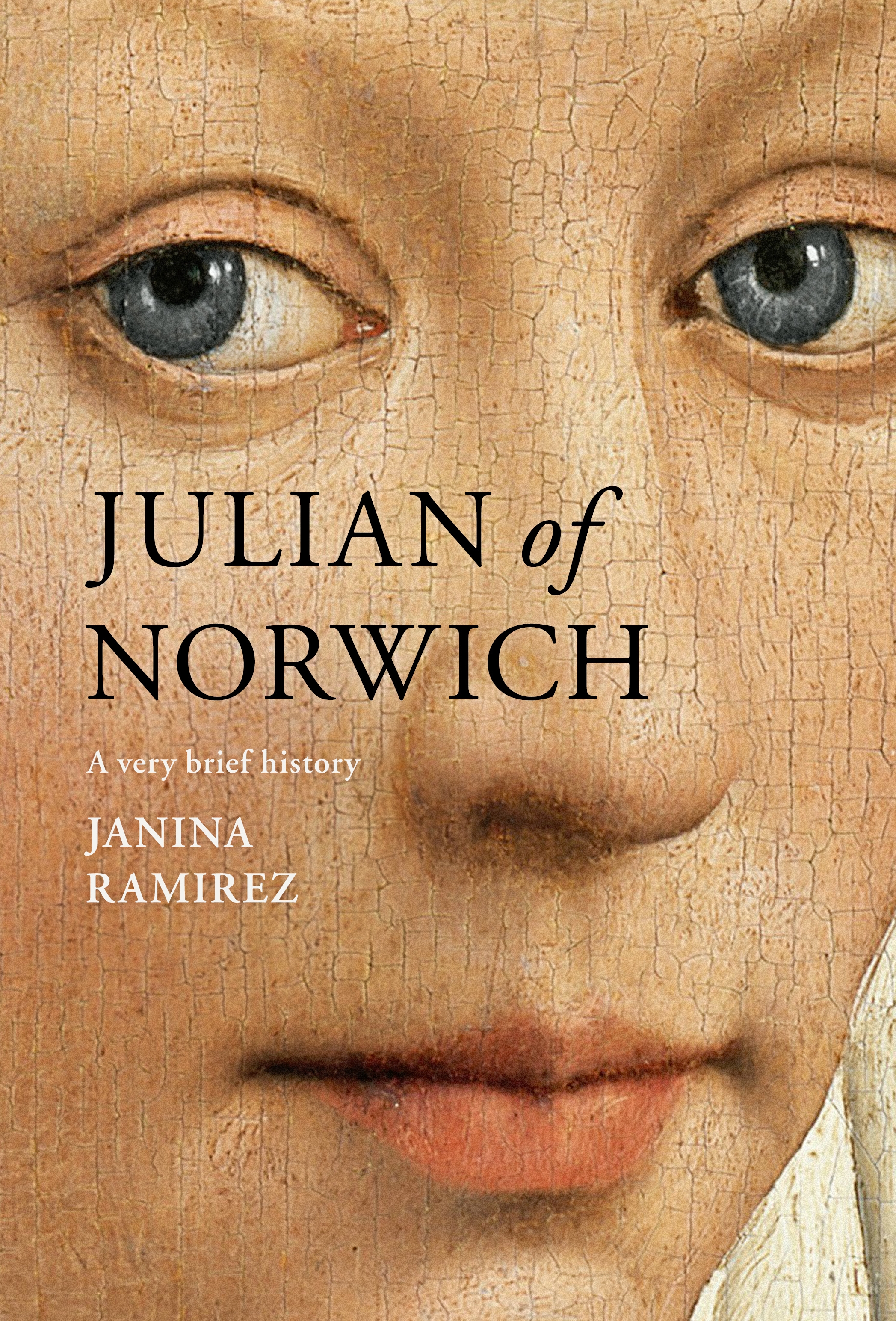 Julian of Norwich: A Very Brief History by Janina Ramirez
(SPCK, ISBN 978-0281077373)
Revelations of Divine Love by Mother Julian of Norwich
(Hodder, ISBN 978-0340980101)

What do you think of when you hear the name, Julian of Norwich? Perhaps her famous adage from her Revelations of Divine Love: "All shall be well, and all shall be well, and all manner of thing shall be well." Or maybe you were assigned to read her work at school or university, for after all, she was the first woman to write a book in English. Perhaps you think of the hazelnut, and how she saw all that God made symbolised through it. Or maybe last summer, you saw the BBC documentary by Janina Ramirez about her manuscripts and the journey they made – from England to a French convent and then back again – before they became widely read.


Julian is part of the cultural heritage of England, but I wonder if the deep meaning of her writing is overlooked because she's so well known. I had read bits and pieces of her Revelations, but only as I pursue an MA in Christian Spirituality have I taken the time to consider her work in more depth. I've been wrestling through chunks of her writing, and I come away with the great sense of her understanding of God's love. Without discounting the need to repent for our wrongdoing, she holds out the promise of God's all-encompassing and all-surpassing love for his people. That's something that we can trust and make as our foundation in these uncertain times.

I was delighted to read the slim volume by Janina Ramirez, which outlines her hunt through the history of how Julian's manuscripts were preserved throughout the centuries. The story of how they were saved from destruction through the purging of the monasteries during the time of Oliver Cromwell is fascinating, including the close call of the English nuns who guarded them during the French Revolution. Ramirez writes in lively and engaging prose, giving a brief historical sketch of Julian and her times.

For the actual text, I've highlighted the Hodder Christian Classics version from a few years back. The foreword by eminent theologian Jeremy Begbie gives some pointers for reading the text, including, "This is not a text to rush, but to pray. Each chapter can be read at the beginning or end of each day, and – I have found – ushers the reader very naturally into that throne room where prayer is offered constantly before the father. This is surely as Julian would have wanted it, for she offers these words not as a dissertation to be pondered … but as an avenue of delight…"

May we all know, deep in our soul, that all shall be well.

What are YOU reading? Tell us!
See the magazine for reader reviews and our author interview