We're delighted to be offering an award once again at the Christian Resources Together (CRT) Retreat, the annual gathering of publishers, retailers, authors and other industry professionals this September.

This is our third year of being involved, and Amy and I have been encouraged by how many of you join in and vote for your favourite.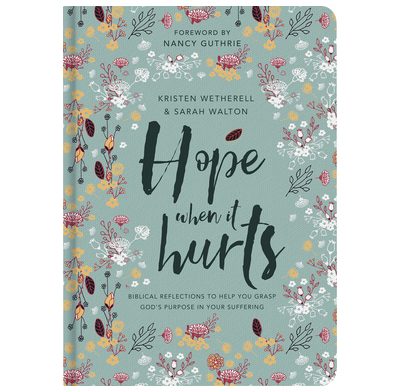 Last year's winners were Kristen Wetherell and Sarah Walton for their book Hope When it Hurts. Readers who voted for this title told us it was "heart-warming, relatable and challenging" and said reading it was like the authors sitting down next to them and really understanding what they were going through.

Once again Amy and I have gone back through the last 12 months and listed all the books we have featured on our book club pages and elsewhere through interviews and articles. Then comes the task of carefully going through the titles and whittling the list down to feature the ones we felt got a good response and created the most interest.

It's now down to you to vote for your favourite! Voting closes on 25 July, so please study our shortlist and send in your votes.
THE RULES – AND HOW TO VOTE
You can vote for up to two books from our shortlist, but you must include a review of around 100 words for each title you are voting for
Please ensure you send the book title(s) – we don't need author and publisher details, as we have those – together with your review(s) and contact details, including a full postal address
You can vote via our Woman Alive Book Club on Facebook or e-mail your vote to bookawards@cpo.org.uk (in either case, please ensure you include Woman Alive Readers' Choice Award in the subject line). Alternatively you can post your vote to Woman Alive Readers' Choice Award, CPO, 1 Easting Close, Worthing, West Sussex BN14 8HQ.
The closing date for entries is 25 July 2019.
The winning title and the two runners up will be announced at the CRT Retreat on Tuesday 17 September and will be published in our November issue.
FOR YOU TO WIN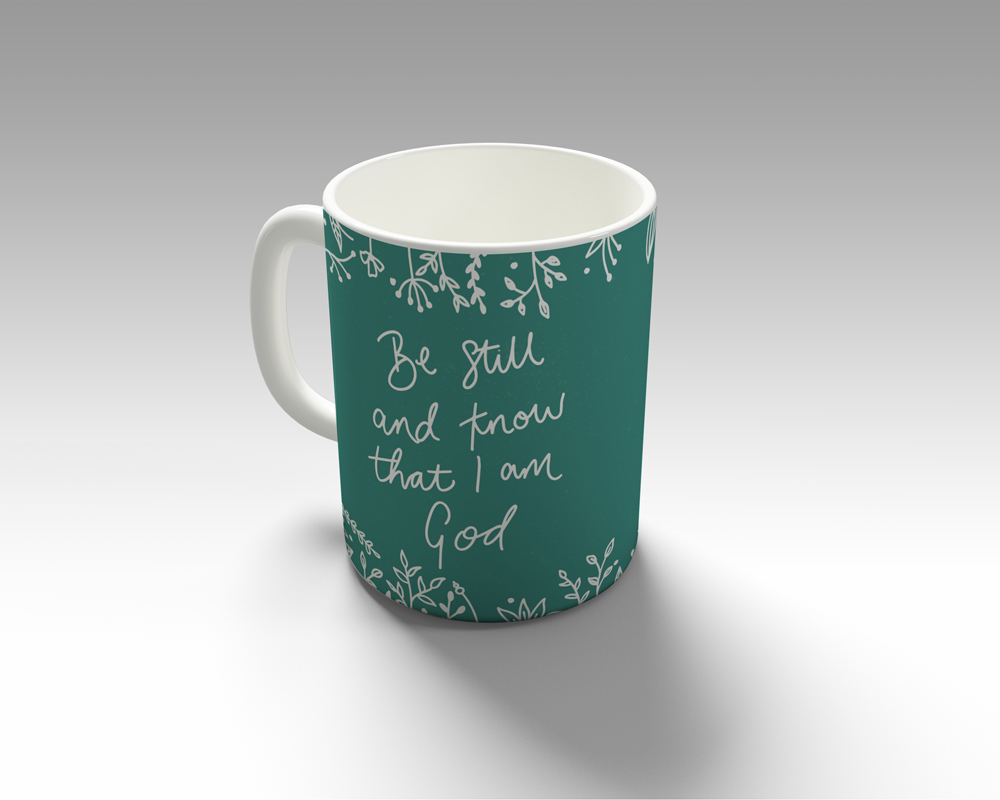 All eligible votes will be entered into a prize draw and the first name to be selected after voting closes will win a one-year free subscription to Woman Alive or a 12-month extension if you are already a subscriber.

We also have FIVE runner-up prizes. These attractive mugs featuring the verse "Be still and know that I am God" are from CPO's latest collection of resources to help local churches communicate the good news of the Gospel. They cost £4.95 and are available to order from www.cpo.org.uk or call 01903 263354 and quote ref no Y5903MGD.
THE SHORTLIST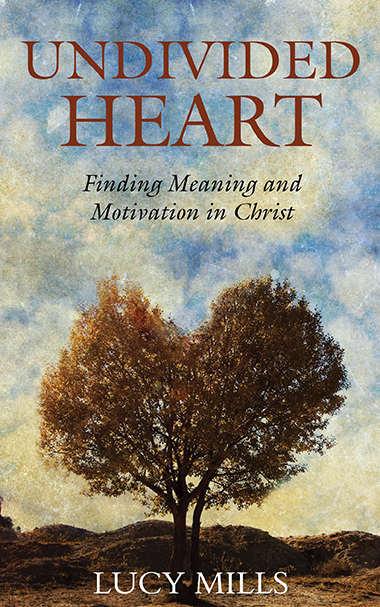 Undivided Heart by Lucy Mills (DLT)
An exploration into the influences that shape and define us, and what it might mean to have an undivided heart and to live a life compelled by Christ's love.
Featured May 18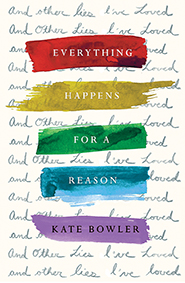 Everything Happens For A Reason by Kate Bowler (SPCK)
Described as "a love letter to life", this is Kate Bowler's questioning of the platitudes many of us accept without thinking, as she faces stage four cancer with courage and questions.
Featured July 18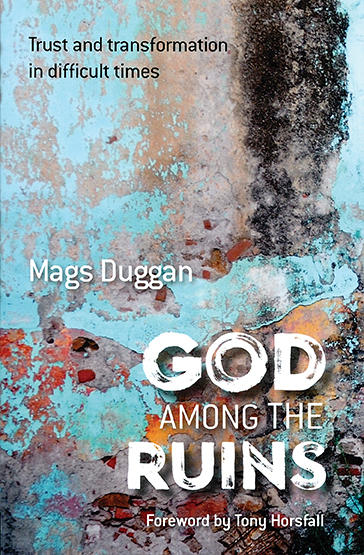 God Among The Ruins by Mags Duggan (BRF)
A very personal book about trust and transformation, as Mags Duggan recalls how she struggled with family tragedy and found comfort in the book of Job.
Featured July 18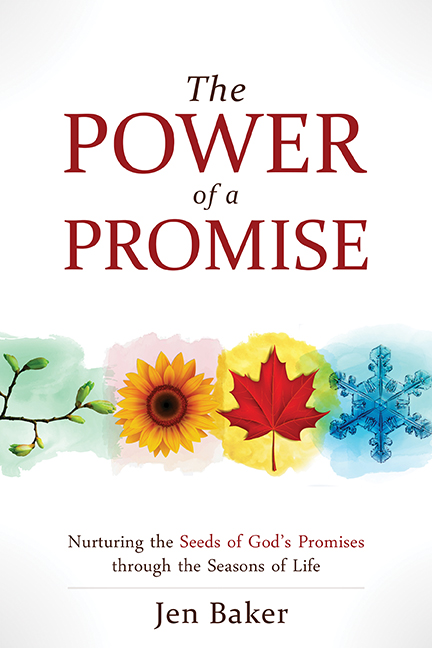 The Power Of A Promise by Jen Baker (Authentic)
How to nurture the promises God sows into our lives and an encouragement to be open to whatever God wants for us.
Featured August 18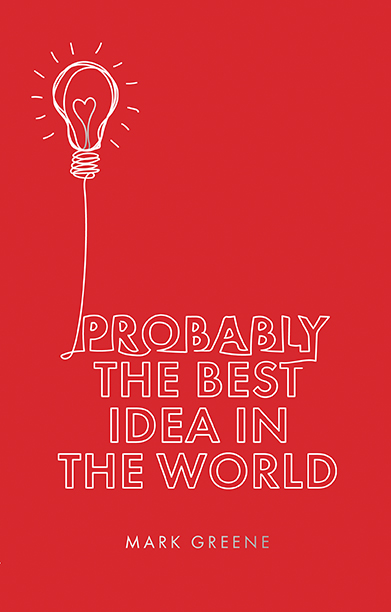 Probably The Best Idea In The World by Mark Greene (Muddy Pearl)
A joyous exploration of the command to love God and love one another, and how it can enrich every aspect of our lives.
Featured August 18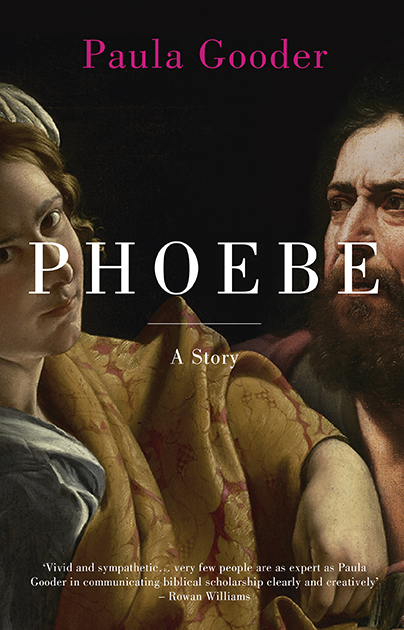 Phoebe by Paula Gooder (Hodder)
An imagined history of one of the key women in the early church, which brings the book of Acts to life and makes Paul's teaching more accessible.
Featured September 18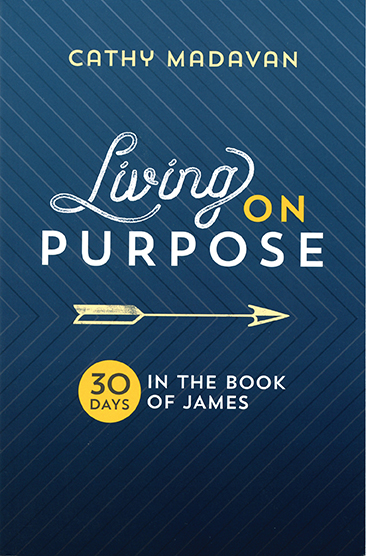 Living On Purpose by Cathy Madavan (CWR)
A 30-day adventure through the book of James which encourages us to live for Jesus more purposefully.
Featured September 18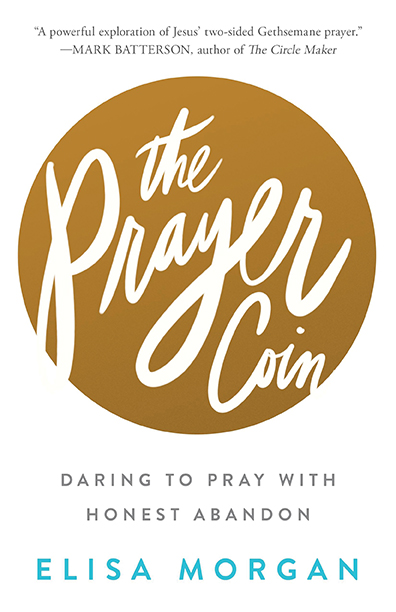 The Prayer Coin by Elisa Morgan (Discovery House)
Inspired by Jesus' prayers in the Garden of Gethsemane, Elisa teaches a simple practice to help us pray with more honesty.
Featured September 18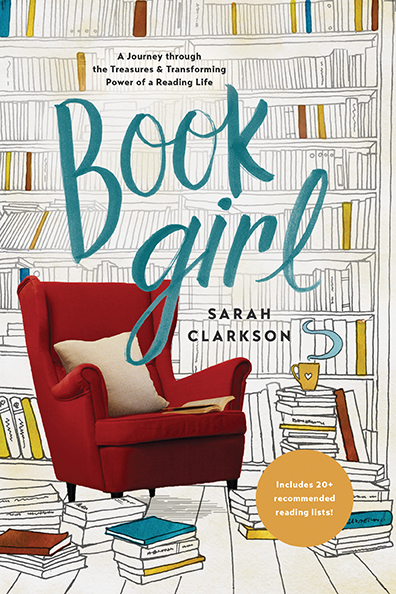 Book Girl by Sarah Clarkson (Tyndale)
A book about books and how reading can enrich our walk with God, with recommendations for good reading.
Featured October 18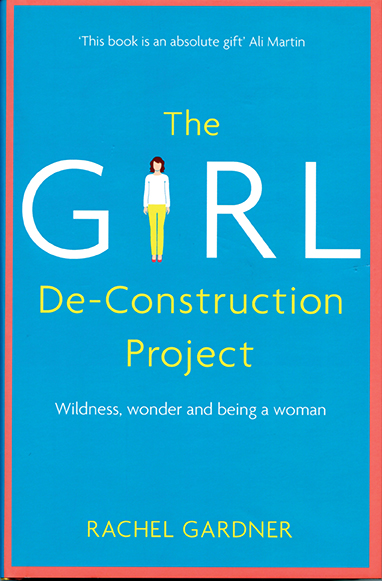 The Girl De-construction Project by Rachel Gardner (Hodder)
How women of all ages can live full and free lives, and grow into the women God designed us to be.
Featured October 18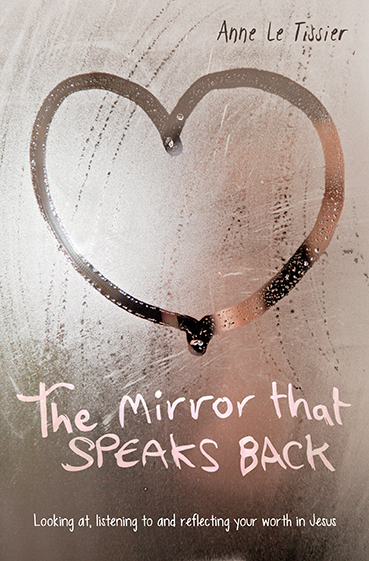 The Mirror That Speaks Back by Anne Le Tissier (BRF)
An exploration of the many self-image issues which can trouble young (and not so young) Christian women, and how engaging with the Bible can help us transform the way we think.
Featured October 18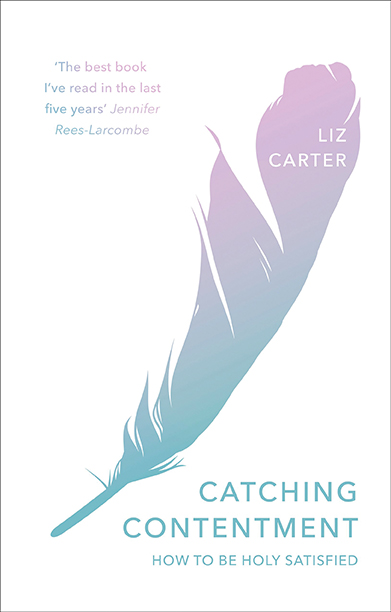 Catching Contentment by Liz Carter (IVP)
Liz's candid book shares her own story of holding onto faith whilst living with disability and ill health, and teaches us all to hope, trust and fight for contentment in every season of life.
Featured November 18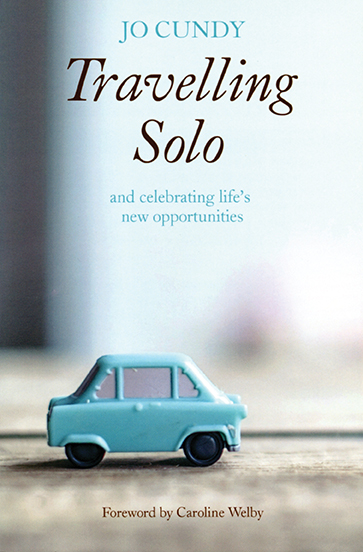 Travelling Solo by Jo Cundy (Monarch)
How Jo Cundy found a different way of life after her husband Ian, a bishop, died from cancer and an encouragement to welcome life's new experiences and opportunities with hope and faith.
Featured November 18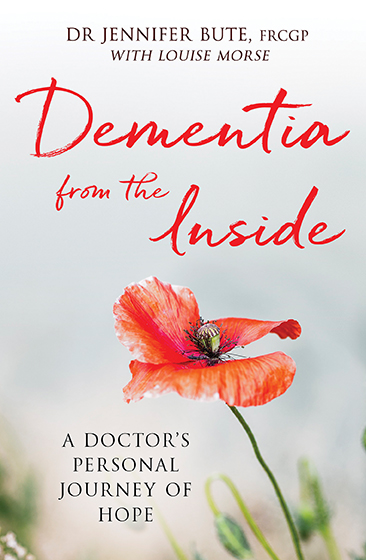 Dementia From The Inside by Dr Jennifer Bute with Louise Morse (SPCK)
What it's like to experience dementia from the dual perspective of both patient and doctor, and how one woman has come to see it as an opportunity as well as a challenge.
Featured January 19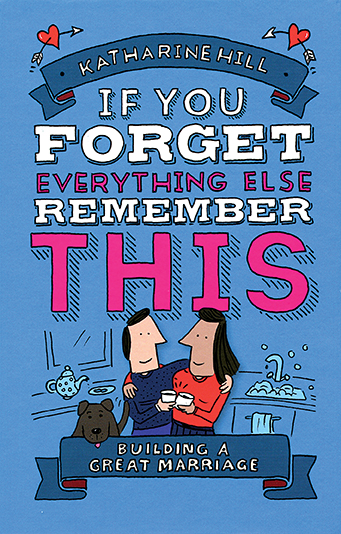 If You Forget Everything Else, Remember This by Katharine Hill (Muddy Pearl)
Bite-sized chunks of wisdom and guidance to navigate different seasons of marriage and build a strong and healthy relationship.
Featured February 19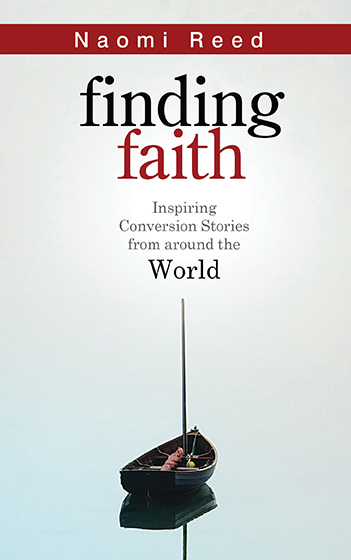 Finding Faith by Naomi Reed (Authentic)
An inspiring collection of testimonies from people of different cultures and faiths encountering Jesus.
Featured February 19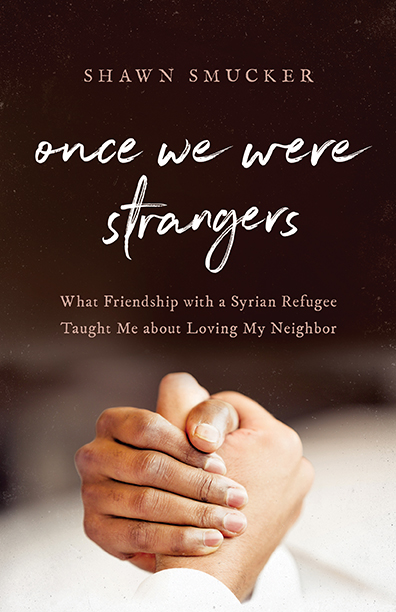 Once We Were Strangers by Shawn Smucker (Revell)
A thoughtful memoir about what it means to be a true neighbour and friend in our complex world of politics, isolation, fear and distrust.
Featured February 19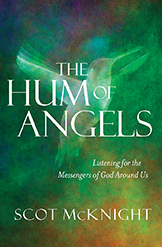 The Hum of Angels by Scot McKnight (Monarch)
What the Bible says and doesn't say about these majestic beings, how to recognise these messengers of God and how he might be using them to affect our lives.
Featured March 19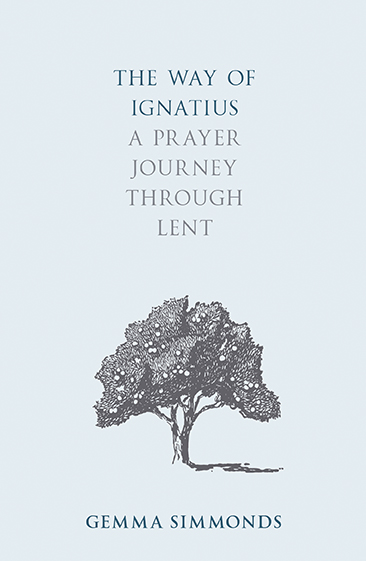 The Way of Ignatius by Gemma Simmonds
This warm introduction to Ignatian spirituality shows how everyone can find prayer a rewarding experience.
Featured March 19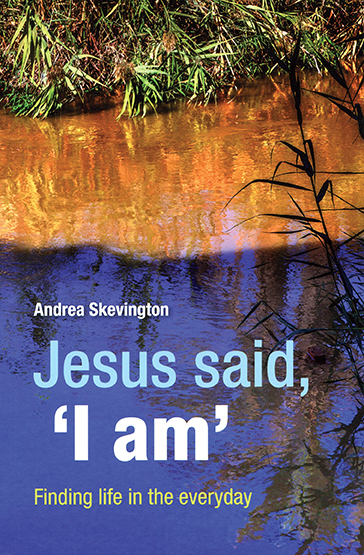 Jesus Said "I Am" by Andrea Skevington (BRF)
An exploration of the "I am" sayings of Jesus, digging into the biblical stories and then posing searching questions and suggesting creative responses.
Featured April 19