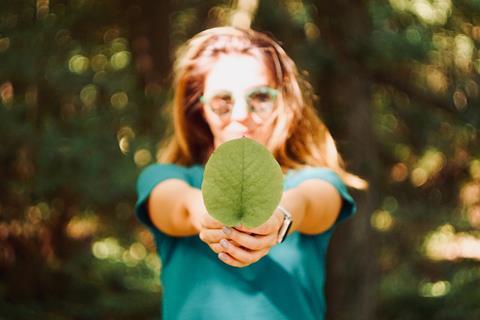 Have you ever sat in wonder as you watch a sunset, or tried to drag a toddler away from her sandcastle? Most of us instinctively love God's Creation and that's exactly how God intended it because we are called to be stewards. Better environmental protection means the earth is better for animals, plants and humans too.
In Green Christian, a volunteer-led and run charity which began in 1981, we believe that caring for Creation is something that all Christians should all be doing – it's not just for the few – and we aim to support and enable this. We provide many resources, including leaflets, and worship materials, freely available for anyone to use as individuals and within their churches.
One of the Anglican prayers of confession reads: "We have wounded Your love, and marred Your image in us". So true, in so many ways, and when we read Genesis 1, and the marvellous account of Creation, we find not only that God has made us in His image, but that we are commanded to rule over Creation, in that image. But marring God's image makes everything go wrong. As God's co-workers, we human beings haven't always got this job right. We haven't always ruled as Jesus would; with love, mercy, compassion, kindness, truth, justice, integrity, creativity and imagination.
To support this call, in past years, Green Christian has run as a beautiful countryside retreat and we normally have a number of day conferences and workshops each year, contribute to other Christian events, and always run a stall at Greenbelt. But this year we will be running our first online festival.
The festival's theme is, "Re-imagining the Promised Land", and is free to attend – just book through Eventbrite. We are running sessions on politics, activism, and a better future for all, as well as nature and the imagination, and poetry. If you'd like to interact there will be opportunities to ask questions, be creative and join in with discussions but you can also just come to listen and learn. If you're interested in supporting our environment but don't know where to start, this will be the perfect opportunity to find out more about the work of Green Christian and how you can get involved.
Green Christian's first online festival takes place from the 23-25 October
Photo by Mert Guller on Unsplash