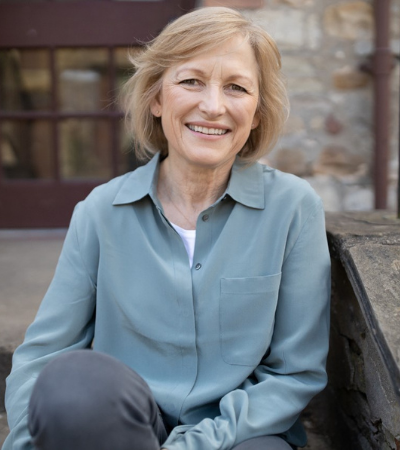 As lockdown eased, I was able to take my two grandchildren to the local park. Stopping at our local café en route, I navigated the one-in-one out policy and secured a coffee. As I pushed the children on the swings, I reflected that these little ones were just months old when lockdown, masks and social distancing began – they have never known anything different.
Later that afternoon, I called in on my mother who is in her 80s. She lives alone and for her, as for so many, the last year has been marked by loneliness and isolation. The truth is that whether we are two or 82, a furloughed 20-something or a parent who has managed the impossible task of home-schooling-home-working, Covid-19 has impacted all of our lives. It's put our emotional wellbeing to the test and left many of us, including our children and young people, feeling worried and anxious.
We use the term 'emotional wellbeing' to refer to the quality of our emotional experience – the barometer of how we think, feel and relate to others, and also to ourselves. Our emotional wellbeing affects how we see and understand the world, and it is an important part of our overall health.
Everyday activities to boost wellbeing
People who are emotionally healthy are better able to cope with life's challenges, keep problems in perspective, and bounce back from setbacks. Of course, there are no guarantees, mental ill health can occur for all kinds of reasons, but during this last year many of us have discovered the value of slowing down and putting habits in place that will help nurture our wellbeing. While there are many important factors that affect it, there are some simple and practical things that will make a difference if we weave them into the fabric of our everyday lives:
Taking time to relax and recharge – for example, soaking in a deep bath or going for a run.
Breathing deeply and other relaxation techniques.
Taking a break from our normal routine or getting a change of scenery.
Making sure we get enough sleep and eat healthily.
Talking to trusted friends and family, and seeking professional support if needed.
Cultivating 'an attitude of gratitude' – intentionally noticing things to be grateful for.
Looking for opportunities to help others or performing random acts of kindness.
Finding the positives
The phrase 'liminal space' describes a waiting area between one point in time and the next – the threshold between the old season and the new – and Covid-19 has undoubtedly catapulted us all into such a space over the last year. Family routines have been unsettled and we've been forced to realign our priorities and recalibrate our lives. But while it has been an unbelievably difficult and uncertain time, there have been some positives. In particular, the pandemic has given many of us an opportunity to pause and think about the things that are important to us.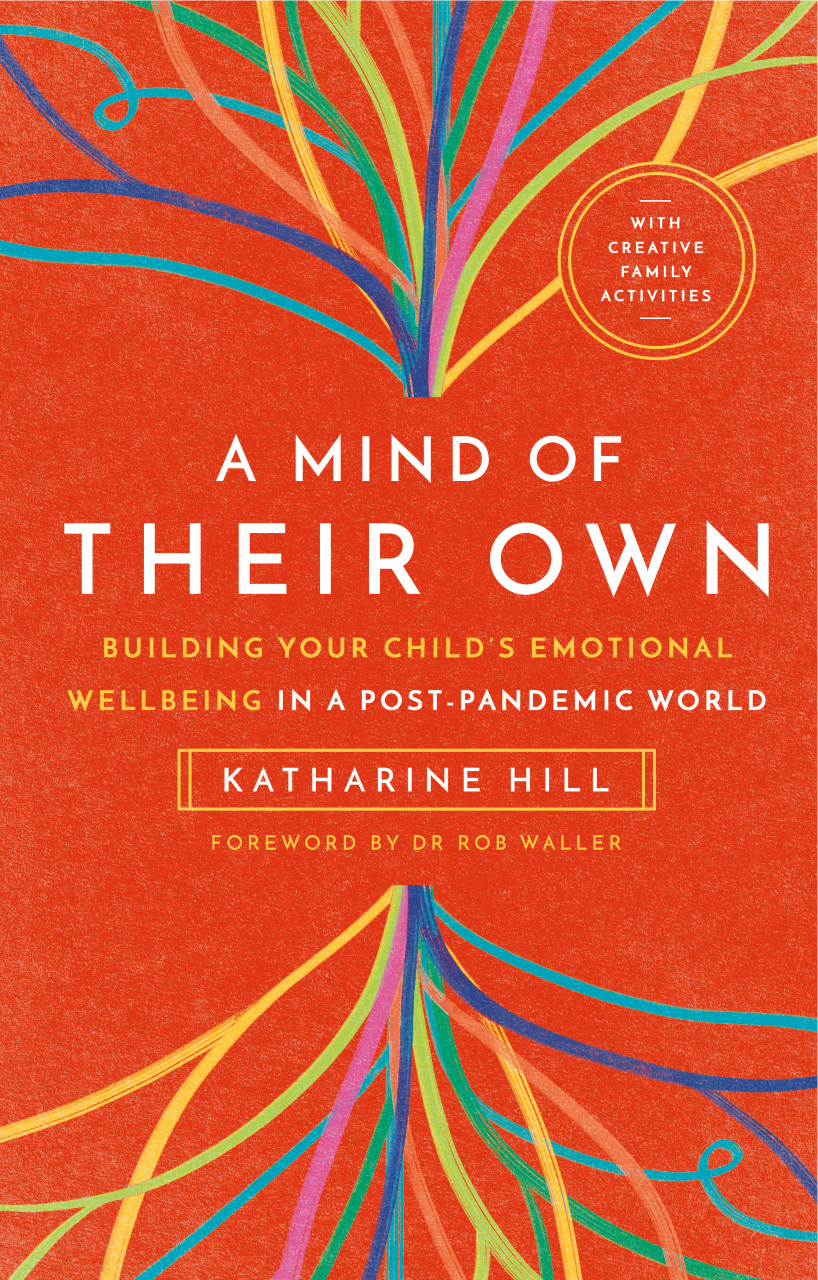 And we can take heart by recognising that this year has also been an incredible opportunity for growth. Research shows that the important quality of resilience – the ability to bounce back from setbacks – can really only be learnt in challenging times. That is certainly something the Apostle Paul would agree with: As he said in Romans 5:3–4: "Even in times of trouble we have a joyful confidence, knowing that our pressures will develop in us patient endurance. And patient endurance will refine our character, and proven character leads us back to hope" (TPT).
Katherine Hill is the UK director of Care for the Family. She has recently written a book looking at how parents can boost the emotional wellbeing of their children: A Mind of Their Own (Muddy Pearl).