God told Kelleigh Wooderson-Hudson to give up her job and start the charity Life Essence Housing. Here, she explains what she has learned about obedience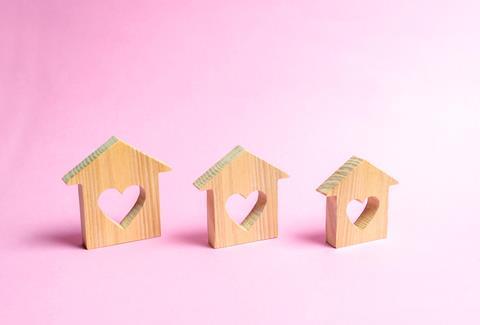 When I became a single parent, people told me my life was ruined. I had quite a colourful upbringing. I came from a single parent background, and spent a lot of time with my Christian grandparents who were church leaders. As I was growing up, I had a real passion for safe spaces for women and children. When I ended up becoming a teenage parent myself, I was told: "You're not going to amount to anything; you're just fit for going and working in McDonald's." There's nothing wrong with McDonald's, but it was meant negatively to suggest my life was now ruined.
My charity, Life Essence, was born out of my own search for healing. I had quite a few toxic relationships, and experienced more trauma as I went into my adult life. Then I came back to Christ, which was when things really started to change. I was in such a low place and feeling very depressed and anxious. I just didn't know how to escape from how I was feeling. So I started fasting for healing. I didn't know how God was going to answer that prayer, but he started to show me all these different ideas and business plans. That's literally how Life Essence was born. I started to write a blog and ended up building a website and then recording podcasts. Eventually God said: "Give up your job, and go and start this housing and support organisation." He also said: "You are going to be healed through Life Essence. And then you're going to be able to help support other women who have gone through trauma to heal."
Life Essence is a safe place and home for women who have gone through any kind of trauma. Most of the women who come to us have been involved with domestic abuse and sexual exploitation. Which means they have been in abusive relationships with their partners for many years and some of them have children. Those children have witnessed the abuse, which might be physical, sexual, emotional, financial – even spiritual. Some of the younger women that we've had come in have been raped as part of gang affiliation (men are sent out to rape women in order to become part of a gang). Some women have had to flee from their ownfamily homes, because their parents have been abusing them. No circumstance is the same.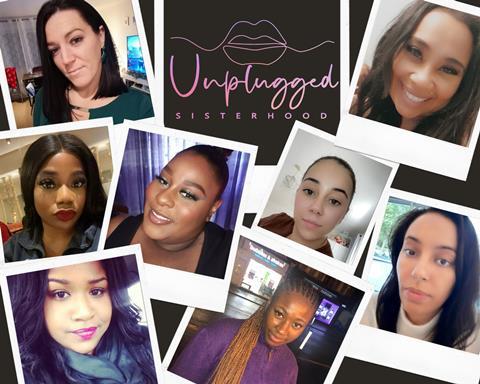 COVID was a huge challenge for Life Essence but God provided in so many ways. God gave me this vision and I stepped out in faith, leaving my job at the end of February 2020. Then, come March, we were in lockdown and I thought: "What am I going to do now?" There was someone lined up to buy a house for Life Essence, so that the charity could lease it from them. We put in a bid for a house…and then we lost that bid. So we were left with no house, I had no income and we were in a nationwide lockdown. Then about two months later, I got a phone call from the estate agent saying that the property that we had put a bid in for – the one we felt God had said was ours – had come back on the market. They asked if we wanted to put another bid in and we got it for £10K cheaper! We didn't have any money to furnish it, and everything was still locked down, so we couldn't even get things like furniture and appliances from the local authorities. It was really difficult. And of course everyone was working from home so we didn't know where we were going to get our referrals from. But God made a way; volunteers joined the team and people donated furniture from their own houses to help us.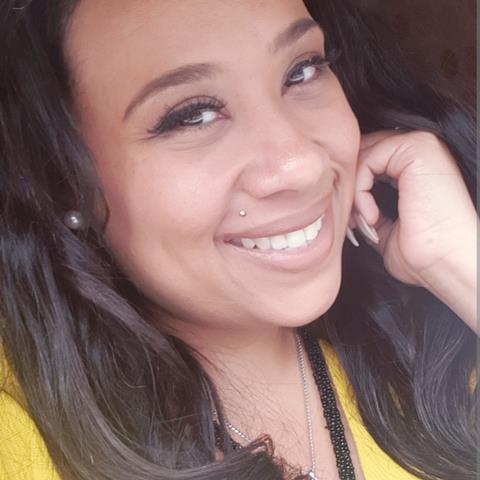 I really feel like this is a ministry inspired by God. I've studied and worked in childcare and tried to set up things before, but they just kept failing. But this project hasn't, and I really thank God for that. When you're working for an organisation that's not necessarily faith based, it becomes really difficult to support people when you know there's an element of faith you could bring into your work. By setting up this faith-based charity and safe space for women, we can be open with our faith and prayer.
Sometimes I have wanted to give up; to go and get a salary, and just have a peaceful life! Because it's not easy. I think when you're called to build things, you will face so much challenge and so many knock backs. It can cause you to think: "What's the point?" But Jeremiah was called and he never gave up, even though he went through so much. He focused on the vision that God gave him and he continued to go for it. So whenever I feel like giving up, I remind myself that God gave me this. He dropped the idea in my spirit and I have that fire inside me that means I couldn't give up even if I wanted to. I have to see this vision through.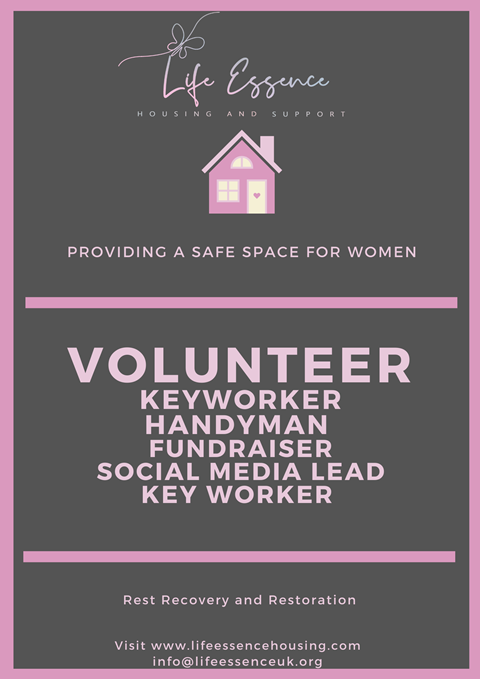 When we follow God we have to operate out of faith not fear. When God says something we just have to step out and go do it. When Jeremiah was called, he said: "I'm too young." God responded by saying: "Do not say, 'I am too young.' You must go to everyone I send you to and say whatever I command you" (Jeremiah 1:7). So if God's saying to do something radical, then go and do it! Life Essence is an example of that. Many organisations that offer help don't have a faith base; because we do, it can make it difficult for us to get funding, but God is still in it. And we're still running. So if he cando it for me, you know, he will absolutely, 100 per cent, do it for you.
This interview was recorded for the Premier Leadership Podcast hosted by Andy Peck which you can listen to here.
Find out more about Life Essence Housing and Support at lifeessencehousing.com and for Kelleigh's blogs and podcasts go to lifeessence.uk
To donate: gofundme.com/f/life-essence-in-the-mud