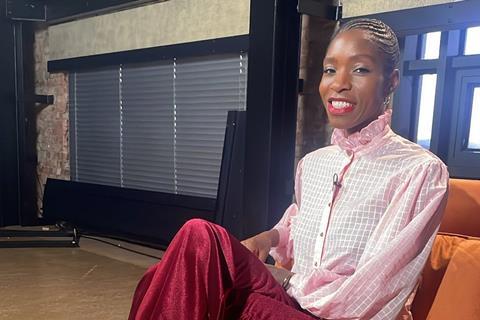 As I write, the song 'New season' by Israel Houghton & New Breed is playing on Premier Gospel radio. It seems particularly appropriate since the sun is shining outside in the centre of a bright blue sky; a sight for sore eyes after a long and wet winter coupled with expensive heating bills.
This May, we have three bank holidays and one of those is in honour of the King's coronation! The last coronation was held in June 1953 so for a great many of us, this will be a new experience. My neighbourhood is holding a street party and some friends are headed to London to be closer to the action. There has been a lot of talk in the last decade about the issues with patriarchal societies and the disadvantages it brings for women. However, we had a female reigning monarch for 70 years so to have a male monarch take over feels somewhat incongruous. Growing up I was a fan of The Princes' Trust, a youth charity founded by the then Prince Charles in 1976 to help young people aged eleven to 30 get into jobs, education and training. I'm also a fan of his organic Duchy brand at Waitrose so I'm keen to see what his reign looks like and how women are impacted.
Another thing to look out for this month is tickets for this year's Premier Gospel Awards, taking place on Friday 9 June at Cadogan Hall in Kensington, London. Last year, Woman Alive sponsored one of the categories and I delivered the winning award on the night. It's a great time of music and worship and a wonderful place to connect with other Christians: premiergospelawards.org.uk
Have a wonderful month!

Tola-Doll Fisher is the creative director and editor of the Premier Woman Alive brand. Tola is also the author of 'Still Standing -100 Lessons From An 'Unsuccessful' Life' (SPCK).
View full Profile