The pandemic saw a huge increase in our, and our children's, screentime. Katherine Hill, author of book Left to Their Own Devices? explains how you can encourage your children to have safer screen time.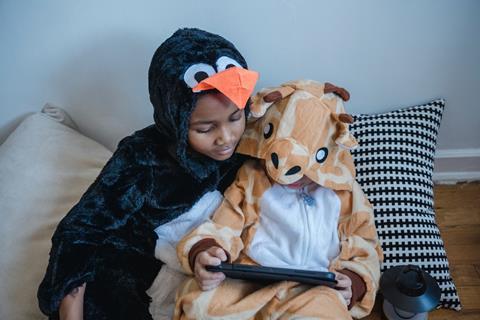 The pandemic resulted in a surge in the use of technology, as bedrooms were converted to offices and living rooms to classrooms; children tapped through online lessons during the day, moving on to their Xbox at night; and grandparents upskilled to become experts on Zoom. Life has become digital by default and parents' concerns have intensified about the sheer number of hours their children spend glued to glowing screens. Pre-COVID, children between 5 and 16 years old already averaged over six hours of screen time a day, and the pandemic has exacerbated this trend, with website and app visits by children increasing by 100%.
In addition to anxieties about screen time, parents' worries cluster around three areas of safety: content, contact, and conduct. What do they see, who do they talk to, and how do they behave online? The issues are wide ranging and include access to pornography, sexting, online bullying, gaming, grooming, gambling, addiction, sites encouraging self-harm and eating disorders, the insidious effect of image-heavy platforms and social media, and the cumulative effect of all of this on their emotional wellbeing.
One encouraging trend emerging from the pandemic is that parents report more engagement with their children's online activities.
While Government and regulatory bodies have a vital part to play in protecting our children, there is also a role that young people themselves can play in creating a safer internet. One encouraging trend emerging from the pandemic is that parents report more engagement with their children's online activities, and in particular increased confidence in taking action to keep them safe.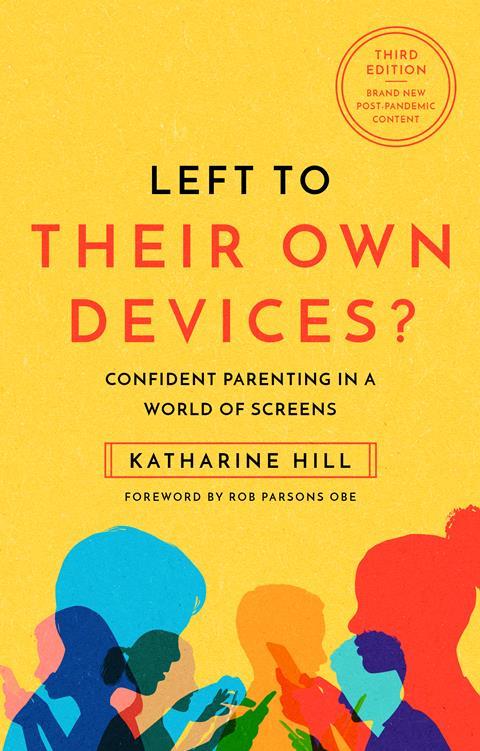 Learning starts in the home, and there are many practical things we can do that can make a difference, in particular -
Join in – be interested in your children's online activity and stay engaged, even if Minecraft or creating TikTok videos will never be your activity of choice.
Agree boundaries – if you have never set age-appropriate boundaries, or the ones that were in place have slipped you might want to consider calling a truce –and then intentionally reset your families digital habits
Use technology to help – use parental control features and other software to set automatic limits on children's devices.
Teach online safety – explain that people online aren't always who they claim to be. Explain the importance of not disclosing personal details or arranging a face-to-face meeting with someone they don't know.
Talk about money – chat about how easy it is to spend too much and the dangers of gambling. If they want to spend money on in-app purchases, help them spend and save wisely.
Be available - if your children are worried or something goes wrong let them know that they can always come to you, or another adult they trust.
Written 2,000 years before the advent of the smartphone, the book of Proverbs gives some good advice: "Do not forsake wisdom, and she will protect you; love her and she will watch over you." As parents we are best placed not only to put good boundaries in place but to pass on to our children the gift of wisdom so they can make wise choices themselves in all the online spaces that they inhabit.

Katharine Hill is the UK director of Care for the Family. She has recently written a book looking at how parents can boost the emotional wellbeing of their children: A Mind of Their Own (Muddy Pearl).
View full Profile