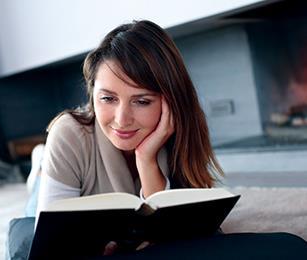 We're delighted – in partnership with you – to be offering one of the awards at the Christian Resources Together (CRT) Retreat, the annual gathering of publishers, retailers, authors and other industry professionals this September.

We introduced the award last year, when you voted for Chasing the Dawn, by Catherine Campbell, a series of 40 reflections on pushing back the darkness and walking in the light of Christ.

Catherine was thrilled to receive the award and told us: "I'm over the moon that ladies took the time to vote for a little book that God has used to encourage and bless many people, especially when life is tough. Thank you Woman Alive for such an honour."

For this year, we have made some changes to the process and decided we would focus on books that have been featured in the magazine over the last 12 months. It was rather a long list and so Amy and I tried to whittle them down, choosing the ones that got a good response and created the most interest.

Some of the titles you will recognise from our book club pages, others were featured elsewhere in the magazine through articles, interviews or special offers. We believe we have a really strong shortlist and are looking forward to seeing which titles get your vote.

And this year we're offering some prizes for those taking part, including a 12-month subscription to Woman Alive. Voting closes on 3 August, so please study our shortlist below and send in your votes.
Which two books have made an impact on you this year?

THE RULES – AND HOW TO VOTE

We are asking you to vote for two books from our shortlist and we would like you to include a review of one of them.
We're looking for around 100 words, but you can write more if you wish. Only one review is required, but we'd love to have your thoughts on the second book too.

Please ensure you send the book titles (we don't need author and publisher details, as we have all those), together with your review(s) and contact details.

You can vote by email via bookawards@cpo.org.uk (please ensure you include Woman Alive Readers' Choice Award). Or you can send your vote to:

Woman Alive Book Award,
CPO, Garcia Estate, Canterbury Road,
Worthing, West Sussex BN13 1BW.

The winner and two runners up will be announced at the CRT Retreat on Tuesday 11 September and will be published in the November issue.

IMPORTANT RULES TO REMEMBER

Your vote will be discarded if ...

• You vote for only one book or more than two books
• You vote for a book not on the list
• You don't include a review of one of the books you have chosen
• You miss the deadline of 3 August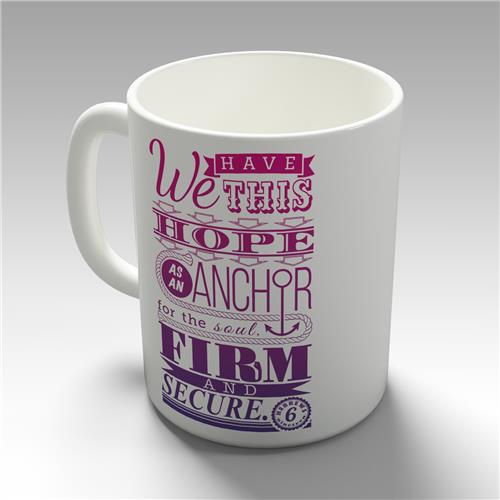 FOR YOU TO WIN

All eligible votes will be entered into a prize draw to win a one-year free subscription to Woman Alive. If you are already a subscriber, we will extend your subscription by another 12 months.
We also have five runner-up prizes … these white ceramic mugs featuring the verse: "We have this hope as an anchor for the soul. Firm and secure" (Hebrews 6:19) are produced by CPO and cost £4.95.
CHOOSE FROM THESE BOOKS ...


Be Fruitful
by Helen Roberts (River Publishing)
This 40-day devotional journey explores what it means to live a life that is really fruitful.
Featured November 17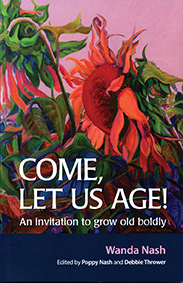 Come, Let Us Age!
by Wanda Nash (BRF)
A warm invitation to grow old boldly with faith and a positive spirit.
Featured February 18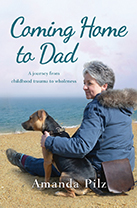 Coming Home To Dad
by Amanda Pilz (Instant Apostle)
One woman's personal story of childhood trauma and her journey to wholeness.
Featured June 17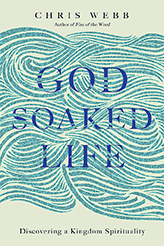 God-Soaked Life
by Chris Webb (Hodder)
An engaging invitation to discover the reality of God's presence in our everyday
lives and to participate in God's community of love.
Featured February 18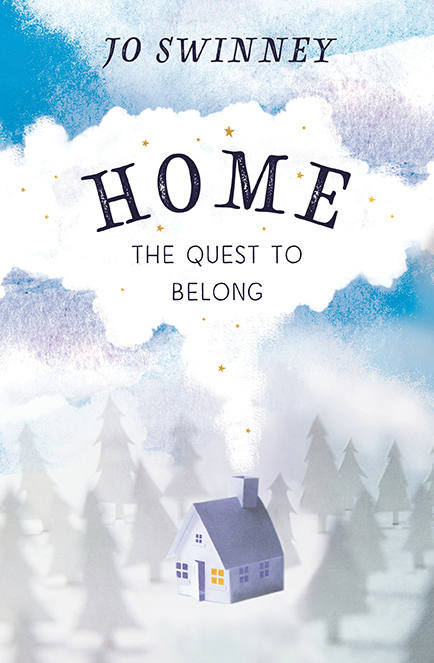 Home: The Quest To Belong
by Jo Swinney (Hodder)
Jo shares a mix of personal story and biblical reflections, encouraging us to think about what home is for us, where we belong and who we really are.
Featured June 17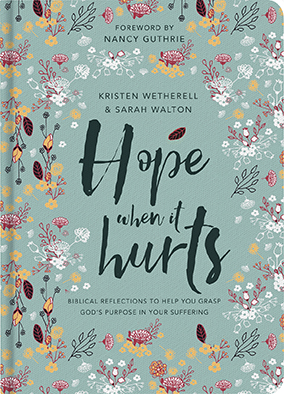 Hope When It Hurts
by Kristen Wetherell & Sarah Walton (Good Book Company)
A series of meditations about God's purpose in suffering, written by women with first-hand knowledge of battling physical and mental difficulties.
Featured July 17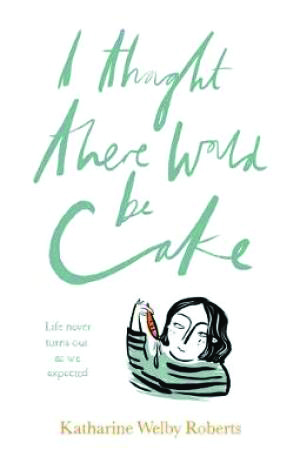 I Thought There Would Be Cake
by Katharine Welby-Roberts (SPCK)
This is Katharine's story of living with depression, anxiety and chronic fatigue.
Featured December 17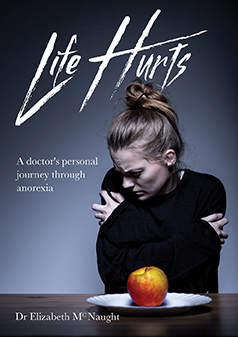 Life Hurts
by Dr Elizabeth McNaught (Malcolm Down)
A young doctor's insightful and honest account both of what it is like to live with anorexia and the challenges facing those who care for sufferers.
Featured May 17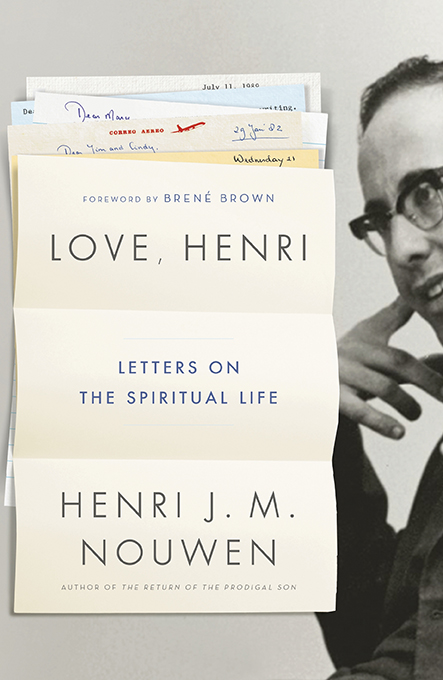 Love, Henri: Letters on the Spiritual Life
by Henri Nouwen (Hodder)
This collection of letters gives us a window into a man who loved deeply and
poured himself out in service of others.
Featured April 18

The Magnificent Story
by James Bryan Smith (IVP)
A faith-boosting read about God's invitation to us to participate in his story.
Featured September 17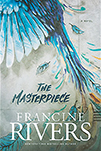 The Masterpiece
by Francine Rivers (Tyndale)
Tackling a number of difficult issues, this is a thought-provoking novel about two
people who suffered a major trauma at a young age, and how this affects who
they are as adults and how they see the world.
Featured March 18

Musings of a Clergy Child
by Nell Goddard (BRF)
In turns both funny and moving, here is one young woman's account of what life
is really like when you grow up in the vicarage and the struggle to find a faith of your own.
Featured July 17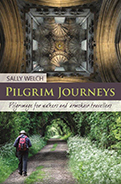 Pilgrim Journeys
by Sally Welch (BRF)
An exploration of some of the less travelled pilgrim routes in the UK and beyond, with reflections on what we can learn through them.
Featured June 17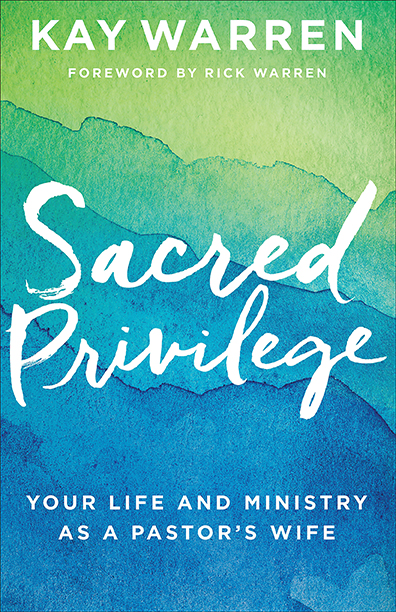 Sacred Privilege
by Kay Warren (Revell)
Kay's candid book shares her own story and is filled with helpful advice for all married couples, whether or not in full-time ministry.
Featured March 18
The Second Bride
by Katharine Swartz (Lion)
This novel is an absorbing story about second marriages and the relationships that have gone before, set in both the 1860s and the present day.
Featured July 17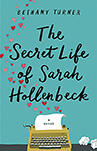 The Secret Life of Sarah Hollenbeck
by Bethany Turner (Revell)
A light, engaging read about a divorced, wealthy and lonely woman, learning to live as a Christian and grow in faith.
Featured March 18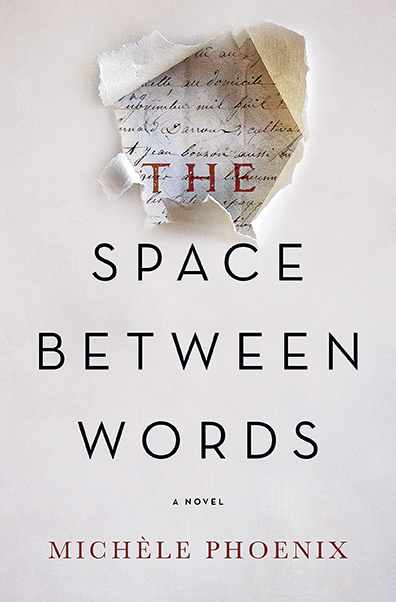 The Space Between Words
by Michèle Phoenix (Thomas Nelson)
Reflecting on how the past can give us hope for the future, this compelling novel tells the stories of a survivor of the 2015 Paris terror attacks and a victim of Protestant
persecution in 17th-century France.
Featured March 18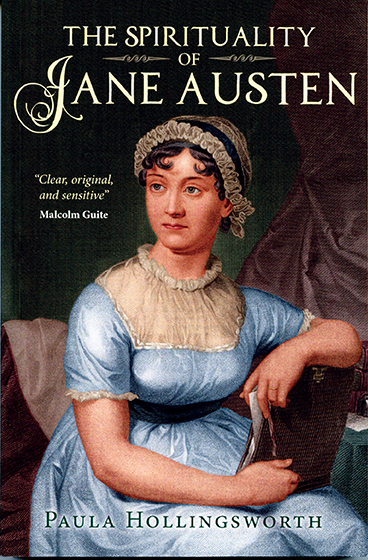 The Spirituality of Jane Austen
by Paula Hollingsworth (Lion)
A celebratory book exploring Jane's personal faith and the effect it had both on her life and her writing.
Featured October 17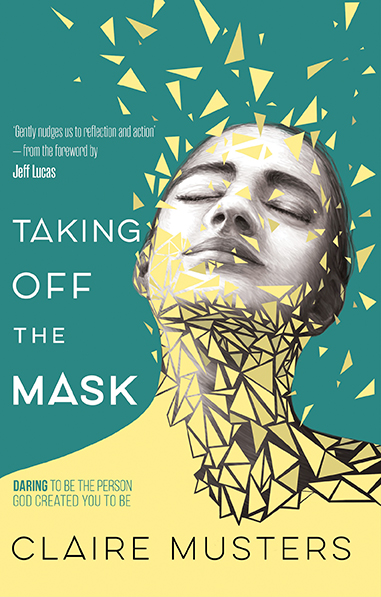 Taking off The Mask
by Claire Musters (Authentic)
Claire shares her own painful story and explores why many of us wear a mask and how we can begin to take it off.
Featured November 17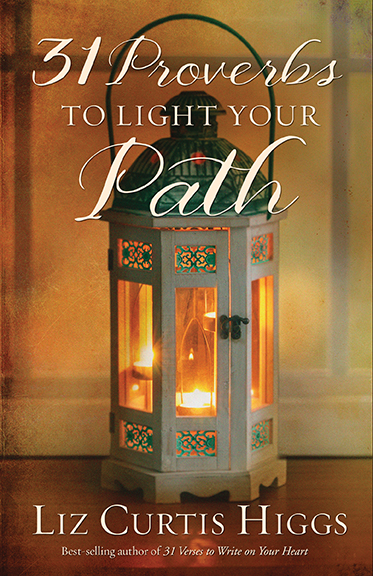 31 Proverbs To Light Your Path
by Liz Curtis Higgs (Waterbrook)
Bite-sized studies on the promises of Proverbs and simple, 60-second actions to brighten your day and make a difference to others.
Featured December 17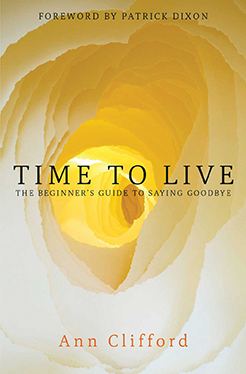 Time To Live
by Ann Clifford (Instant Apostle)
A helpful and inspiring book addressing both the practical and personal elements dying involves, and how we can prepare for them.
Featured February 18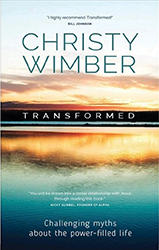 Transformed
by Christy Wimber (Lion)
Described as the author's most personal book, this is a challenge to the Church to keep in step with the spirit.
Featured November 17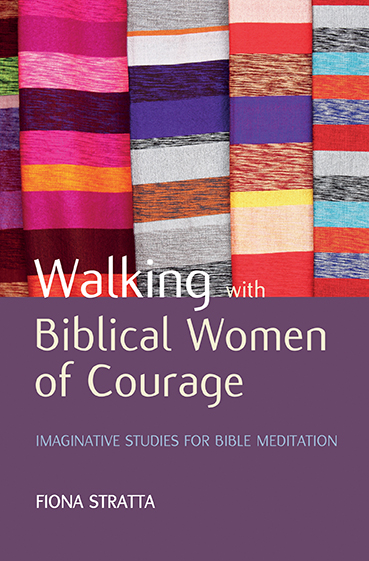 Walking with Biblical Women of Courage
by Fiona Stratta (BRF)
A series of imaginative studies on some of the lesser-known characters from both the Old and New Testaments.
Featured August 17

What Falls From the Sky
by Esther Emery (Zondervan)
The compelling story of how one woman embarked on an experiment to
disconnect from all things digital and what happened next.
Featured April 17