Global Care is looking for volunteers to take part in its 'Shack Supper' and 'Shack Shelter' challenges. Could you take on one…or both?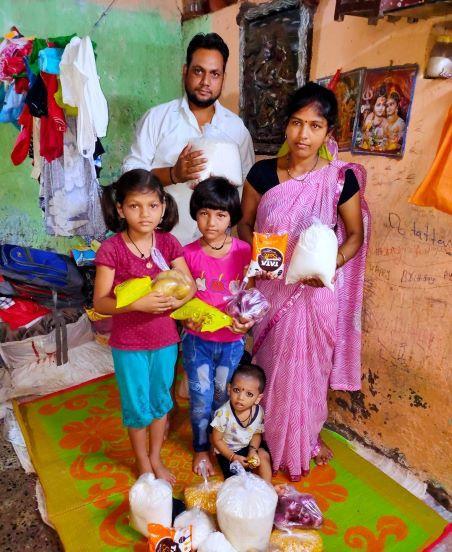 Coventry-based charity Global Care is inviting volunteers to live on restricted food rations over a five-day period (The 'Shack Supper' diet) or to spend one day within a restricted living space (the 'Shack Shelter' challenge). Those taking part will either be restricted to 1,300 calories a day (to reflect the contents of the food parcels it delivers to people in the Patripul slum near Mumbai) or will spend a day in just ten square feet of space (the size of the average Patripul home), with limited access to home comforts and technology.
The money raised will primarily be used to provide emergency food supplies in this crisis-hit area. Once schools reopen, Global Care will give students who attend its GCare education centre food parcels to help keep them in school.
Orphaned, ill and alone
Rebekah* would most likely have died had it not been for the intervention of the charity's partners. This 12-year-old Dalit** girl, who was left with speech and mobility issues following a bout of polio, recently lost her whole family. Her father committed suicide after his employer refused to pay his wages and had him beaten when he demanded payment. Rebekah took to the streets to beg, along with her mother and brother. Her mother was encouraged to send the children to the GCare Centre, but Rebekah's brother continued to beg, and in March 2020 he disappeared. His body was found on a rubbish dump a few days later.
The grieving mother and daughter were given food parcels throughout the first lockdown, but both became infected during the devastating second wave that swept across India. Rebekah's mother died after being turned away from the local hospitals because, like many Dalits, she was undocumented.
When Global Care's partners visited Rebekah's home, they found her ill and alone. They initially paid neighbours to provide her with food, but when her condition deteriorated they paid for private hospital care, and she was put on a ventilator. They began to look for a home for Rebekah and contacted the authorities about her case. Her grandparents went to the hospital but ran away until the authorities tracked them down and assured them that Global Care would cover the cost of her treatment. They subsequently offered Rebekah a home.
Get involved!
Global Care's CEO, John White, says: "We really hope people will take up our challenge, to stand in solidarity with families who live with such restrictions all year round, and to help Global Care keep saving lives."
The Shack Challenge will run from 23-27 August. Sign up here.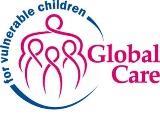 *Name changed to protect her identity
**A person who does not belong to one of the four recognised Indian castes and is generally considered to be 'untouchable'