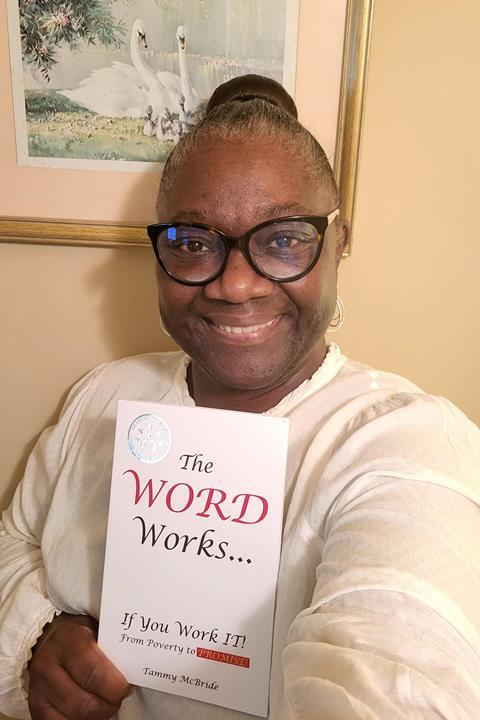 Isaiah 55:11 (KJV) "So shall my word be that goeth forth out of my mouth: it shall not return unto me void, but it shall accomplish that which I please, and it shall prosper in the thing whereto I sent it."
Jeremiah 1:12 (AMP) Then said the Lord to me, "You have seen well, for I am [actively] watching over My word to fulfill it."
Some people say they live paycheck-to-paycheck. My finances were so out of control, I was living paycheck-to-money-running-low before the next paycheck! I realize abruptly resigning from my job the day after being diagnosed with breast cancer didn't help matters. But that diagnosis let me know the stress of that job was literally killing me! Later, going deeper into a financial valley, I felt I had no choice but to file bankruptcy. So here I was…I'd hit financial "rock bottom!" But God…In January 2019, I chose to meditate on the two scriptures above. I activated my faith and took God at His Word. And it WORKED!! Consistently returning God's Word back to Him caused my financial situation to make a "miraculous" 180-degree turn.
I BELIEVED and I SPOKE! And God honored His Word. Scripture Romans 2:11 tells us, "For there is no respect of persons with God." God has no "favorites." If YOU believe and speak…He can do the same for you!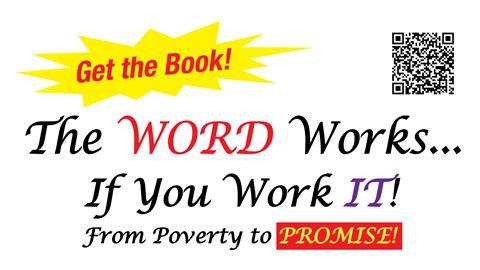 Purchase here: Zulon and Amazon
⭐️ ⭐️ ⭐️ ⭐️ ⭐️ "I read this book in two days; it was definitely a page turner, especially when I am reading about how awesome our God is!! Tammie did an amazing job at sharing her experiences and how her trust in God, his word, and giving his word back to him brought so many blessings into her life. This book is a must read, and if you believe and trust in God and his word, you will put what she says in her book to work in your heart and on your tongue…. grab your copy today!!"
– Raquel Gates
⭐️ ⭐️ ⭐️ ⭐️ ⭐️ "Rarely have I encountered someone with such complete faith, it's refreshing and inspirational. This book has given me something that I've always found hard to achieve and that's a place to start and where to look which I've always known that would be the entire bible but now I have the benefit of particular scriptures for particular circumstances. BRAVO!! We'll done Ms.McBride"
– Samantha Alexander
I BELIEVED and I SPOKE! And God honored His Word.
CONTACT
Phone (678) 213-7938Email tammy.mcbride05@hotmail.com