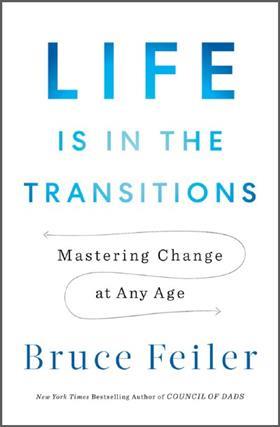 Life is in the Transitions
by Bruce Feiler
Basically a handbook for how to reframe our stories, especially in seasons of unwanted change. I've given this to or recommended it to nearly everyone in my life.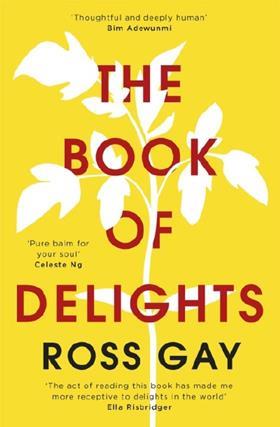 The Book of Delights
by Ross Gay
Ross Gay is a poet, and you can feel that in this beautifully written collection of short essays. It inspires me every time I pick it up to be a better 'noticer' of hope, beauty and delight.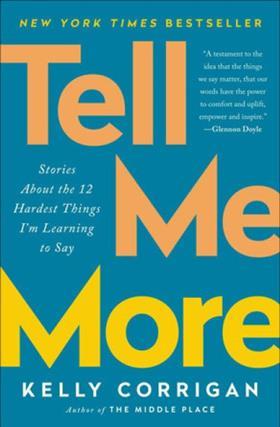 Tell Me More
by Kelly Corrigan
Kelly is one of my favourite writers – both because of the elegance of her language and the wisdom of her content. This book is such a beautiful reminder of what matters most.