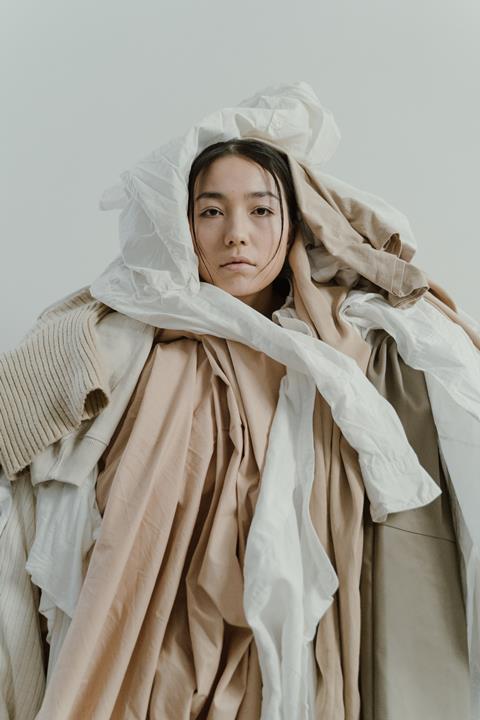 May is a good month for decluttering our cupboards and refreshing our wardrobes. I have fond memories as a child of my grandmother's house, windows flung open as the warm, late spring breeze danced and glistened with particles of dust while cupboards were cleaned and wardrobes filled with summer clothes.
However, many hold on to items as a form of safety blanket and this can have an adverse effect on our lives. There has been a rise in television programmes documenting mental health problems associated with hoarding, and the chaotic way lives are affected by people accumulating and storing unmanageable amounts of clutter. Our inner beings can also be damaged by holding on to emotional baggage, which can start to feel heavy and a burden when we carry it daily. We need to make more space in our hearts and lives for Jesus by decluttering all that is holding us back in life. Jesus will take it from us, enabling freedom as we feel lighter and whole again.
Let us remember, as Ephesians 3:17 (NLT) tells us, that when we make room for him: "Christ will make his home in your hearts as you trust in him. Your roots will grow down into God's love and keep you strong."
Dear heavenly Father, as we come to you in peace and stillness we focus our attention on the amazing things that you have been doing in our lives. We ask you to reshape our thought processes and help us to clean out all the debris that is becoming unmanageable. We lift to you the burdens that are taking up too much of our emotional and mental capacity, as we struggle to carry them on our own. Help us to focus our hearts on your majestic presence as you help us to sieve through all these delicate and intricate emotions that are wrapped around us. Enable us to unravel our mess to make more room for you in our hearts and lives. Saturate our souls with your perfect love, and surround us with your Holy Spirit as we fall to our knees and yield to you. Amen.