Several churches in the Keyham area of Plymouth have opened to the public in the wake of a shooting that has left six people dead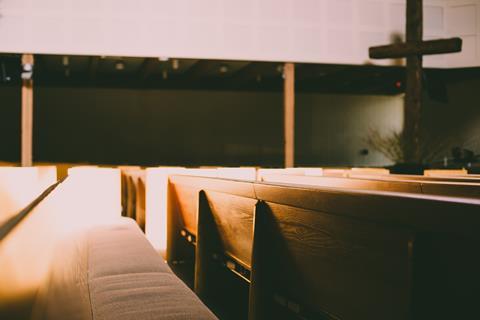 Victims of the worst mass shooting in Britain since 2010, which took place on Thursday 12th August, include a three-year-old girl and the gunman. Licensed firearms holder Jake Davison (22) killed two men, two women and a child before turning the gun on himself. Two other victims are in hospital with non-life-threatening injuries. It is believed to have been a domestic incident, though no specific motive has been identified as yet.
Devon and Cornwall Police chief constable Shaun Sawyer said: "We believe we have an incident that is domestically related, that has spilled into the street and seen several people in Plymouth losing their lives in extraordinarily tragic circumstances."
Claire Worth, executive director at St Matthias Plymouth said that a number of churches had opened in Plymouth, including St Mark's Church. St Mattias is also offering prayer support for anyone who needs it.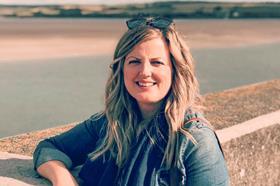 "We are praying and thinking of everyone affected by the terrible shooting that took place yesterday," she said. "Our hearts are broken for all those who lost family, friends and loved ones. Let us stand together praying for God's peace to rest over the city and that we would shine the light of Jesus in these dark times."
Five ways to pray:
1. Pray that God would comfort the families and friends of the victims: those who have died and those who are still in hospital.
2. Pray for anyone who witnessed the attack and is feeling traumatised by what has happened that they would have peace.
3. Pray for the gunman's family, who must also be shocked and devastated by his actions, and may be caught up in the furore.
4. Pray for the police that they will have supernatural wisdom as they investigate what happened and work to make Plymouth a safer place.
5. Pray for the local churches that they would be able to reach out to the community in a helpful and meaningful way at this tragic time.
Father God, we ask that you send you Holy Spirit to minister to all those affected by this terrible shooting. May the people of Plymouth see your hand at work in their city as churches open their doors and offer prayer support to those who need it most. It may feel as though there is no light and no hope in this situation, but you can bring good out of the even the worst situations. We ask that many hearts would be opened to you at this time, and that your name would be glorified even in the midst of great grief. Amen.