Book reviews from Woman Alive readers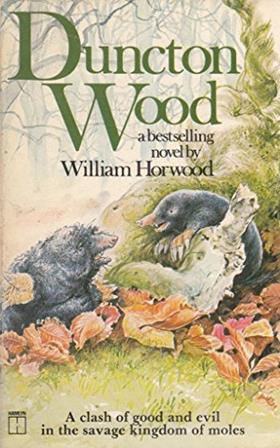 Duncton Wood
William Horwood (McGraw-Hill, 1980)
Have you ever read Watership Down? Well in Duncton Wood there is another amazing story with the chief characters being moles. Yes, I said moles! Duncton Wood is an absolutely amazing 'can't put it down' book. As with Watership Down there is that essence of a Higher Being.
It's an old book but it's well worth reading. And there are six in the series, so plenty more to read.
Judith Lowe
The Faith of Queen
Elizabeth Dudley Delffs (Zondervan, 2019)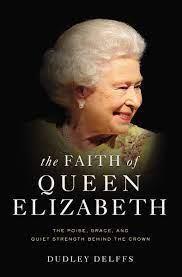 This book was not as I expected. I initially thought I'd be reading a detailed account of private information about the Queen's Christian faith. I quickly realised this was unrealistic, but I was not disappointed.
Each chapter begins with a quotation from one of Queen Elizabeth II's speeches in which she references her faith. With thorough research, the author provides examples that demonstrate the Queen's faith in action.
No prior knowledge of the ins and outs of the monarchy is assumed in the book, as everything is clearly explained. References to portrayals made in the Netflix series, The Crown, are included, which makes the book feel up-to-date as well as providing interesting alternative points of view.
Margaret Moore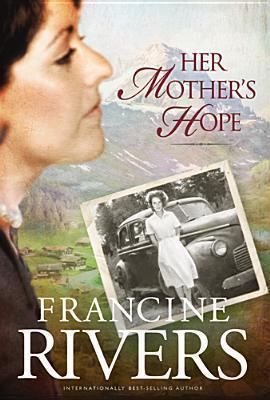 Her Mother's Hope/Her Daughter's Dream
Francine Rivers (Tyndale, 2011)
I've just read these books, which tell the story of four generations of women starting with Marta growing up as a child in Switzerland with her family. The first book was a fantastic story, which seemed unlikely to be beaten, but the second book was even stronger. There were many times when I just had to stop reading as tears were falling.
One of the big themes in both books is loss in many guises and how the character's deal with it. There were some traumatic scenes towards the end but they were portrayed beautifully. I found it interesting that the author took inspiration from her own family history. If you haven't read these books yet I'd encourage you to do so.
Morag Buchan
An Extra Mile
Sharon Garlough Brown (IVP, 2018)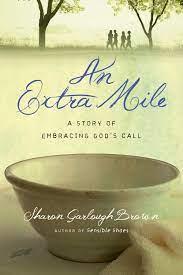 In this book the reader comes to the conclusion of the journey for the Sensible Shoes group; what a journey it's been. Although fiction, this book is fully focused on spiritual formation.
The continued story of the four relatable female characters is unhurried as we see their raw emotion. Although their journeys don't take them to places they want to go, we see God going with them. We become absorbed in their lives as we cheer them on, crying with – and for – them. I think most of us can identify with each of them at various points in life.
This book is great for individuals, a book club or a Bible study group.
Claire Durrant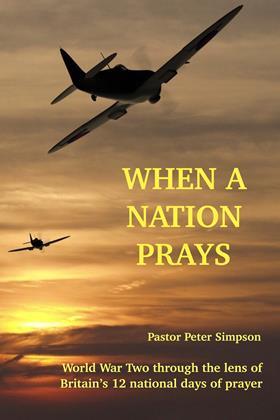 When a Nation Prays
Peter Simpson (Penn Free Methodist Church, 2021)
This recently published book is timely given the global pandemic we have lived through. It looks at another time when the world was seized by global disaster, and the lessons we can learn from it today. Most of the globe was affected by the Second World War in one way or another and Peter Simpson considers our own nation's response. After King George VI called for a National Day of Prayer in May 1940 the response was enormous, and the battle of Dunkirk was transformed as a result. Secular newspapers described the evacuation of 338,226 soldiers as "a miracle". Many attended services around the country thanking God for his deliverance. I highly recommend this well-researched, inspiring book.
Hope Price
Win a book!
Send us a short review of a book you are reading and you could win a book; this month's reviewers will receive Amy's recommendation. Send your review to Amy at womanalive@premier.org.uk or post your review on the Facebook group: Woman Alive Book Club. Open to Woman Alive subscribers, including those who purchase at bookshops, only