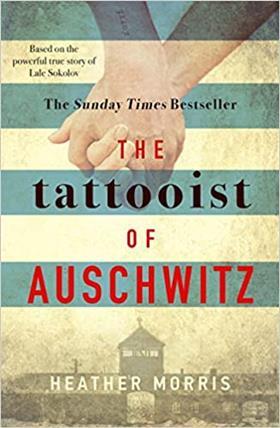 I accepted this book from a neighbour, thinking: "Well, if it's too heart-wrenching, I don't have to read it." And it wasn't. Although it was desperately sad, the author didn't dwell on the horrors. Heather Morris was asked to write Lale Sokolov's story when he was an old man because he didn't want the same things to happen to others. She met with him for three years to untangle all his memories.
Lale was intelligent, good at languages, quick witted and had an emotional intelligence far beyond his years. I found his story fascinating, horrific, uplifting, brutal and a triumph of the human spirit. Despite the evil all around, God has put it in the hearts of human beings to strive for the good of others. This is not an easy read but I found it worthwhile and would recommend it.
Carol Hall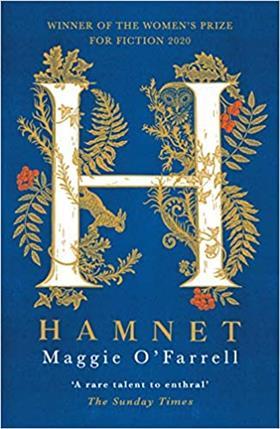 Hamnet
Maggie O'Farrell (Tinder Press, 2020)
I had great expectations for this book. I'm a Shakespeare fan and knew the bare bones of his life story and so was intrigued to see how O'Farrell fleshed out his relationship with his wife and children and particularly his son, Hamnet.
O'Farrell doesn't refer to Shakespeare by name and so it is perfectly possible to read the book without knowing that 'the father' is the bard. For those of us who know a bit about Shakespeare's life some scenes were less of a surprise.
Therefore, although I admired the author's fleshing out of the story, and the attention to period detail, for me the book lacked suspense. As I knew what would happen there was little to entice me to pick up the book. I felt a bit like the character, Agnes, who had a gift of knowing – a slightly annoying aspect of the book. As far as I know there's no evidence to suggest Agnes had some sort of 'witchy' magic powers.
The book did come alive for me after the death of one of the leading characters. The terrible grief of Agnes would be recognised by anyone who has lost someone close to them. A friend found it so moving she was in tears.
It is a well-written and researched novel so definitely worth a read.
Liz Hogarth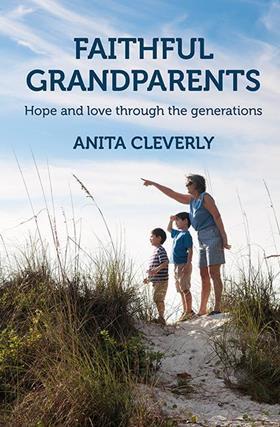 I loved this book. Anita writes in a way that is thoroughly grounded in scripture but also realistic about the world in which we live. I particularly appreciated the chapter in which she tackles difficult topics, such as time spent online, sexuality issues and body image.
The whole book is filled with encouragement to love our grandchildren and share our faith with them, as much by who we are as by what we say – or don't say. I thoroughly recommend it.
Jackie Parsons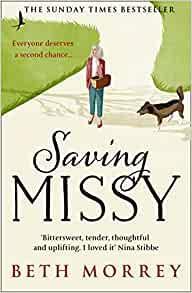 Saving Missy
Beth Morrey (HarperCollins, 2020)
This novel tells the story of Missy Carmichael, who is aged 79 and very lonely. A chance encounter in a park takes her on a journey of friendship, hope and mending fractured relationships. I loved this book from start to finish.
Alison Bridge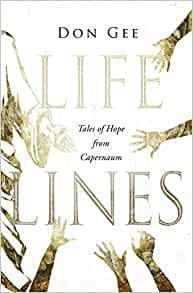 This book focuses on four well-known characters from the Bible who encounter Jesus. Don Gee looks at each character in turn and gives us their fictitious but plausible back stories leading up to the day they met Jesus. The stories are interwoven with other characters we meet in the Gospels who were living in Capernaum at the time.
I couldn't put the book down. It really brought the characters and the whole story to life.
Anne Shakeshaf
NEW OFFER - THREE MONTHS FREE!
Send in a book review and you will get three months FREE subscription. This includes three print issues, and three months of unlimited access to online articles and access to the Premier WA app. Send your review to Amy at Woman Alive at the address on page 4, email womanalive@premier.org.uk or post your review on the Facebook group: Woman Alive Book Club.