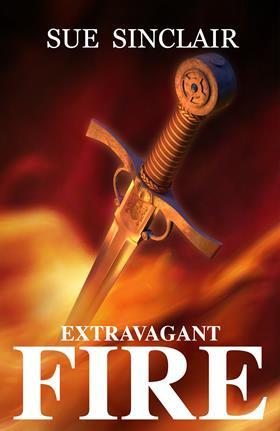 Extravagant Fire
Sue Sinclair (Freedom Publishing, 2020)
This is a powerful testimony of the amazing journey of an ordinary woman set apart for such a time as this. Through the power of the Holy Spirit she has accomplished more than she ever hoped or imagined (a ministry that is still alive today), in one of the UK's major cities. Her story will inspire and challenge you. Nothing is impossible for our Lord and Saviour!
Sharon Andrew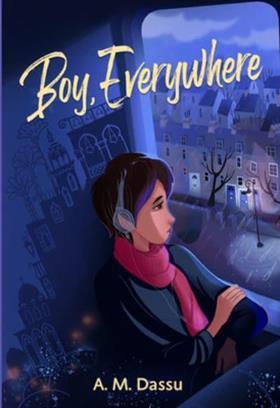 Boy, Everywhere
AM Dassu (Old Barn Books, 2020)
This is actually my ten-year-old son's book, but he loved it so much I just had to read it – and I'm so glad I did. It's a gripping read and a real page turner. The story is about a boy called Sami who is 13 and describes how he and his family's life in Syria was turned upside down by war. Due to the danger, Sami and his family flee their comfortable life, leaving almost everything behind them as they begin a perilous journey to try and make a new life in the UK. But this is not a straightforward process and along the way Sami and his family discover a world they never knew existed, which is harsh and dangerous at times, but also kind and hopeful.
This book opened my eyes to the plight of refugees and the reality of what they often endure. It's both moving and powerful and I highly recommend it.
Donna Smedley
God Loves You
Dr David Jeremiah (FaithWords, 2012)
This book was written by my favourite preacher on Christian TV. A glance at some of the chapter headings will give you an excellent idea of this lovely book's content: God loved you before you were born; God loves you even when you don't love him; God's love will never let you go; God loves you and wants you with him forever.
God's love is the most profound truth in the universe. Experiencing his love has the potential to answer every question, solve every problem and satisfy the deep yearnings of the heart.
Major Beryl Armistead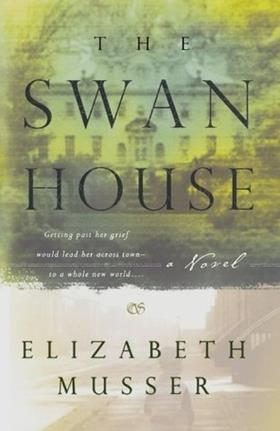 The Swan House
Elizabeth Musser (Bethany House, 2001)
This is a truly remarkable work by a most talented author. She begins with a prologue that sets the scene – a house in Atlanta, in the year 2000. Mary Swan Middleton has a grown-up daughter eager for her mother to write down her story, which began way back in 1962. And so Mary Swann reminisces, all the while focusing on relationships, love, pain, searing loss, joy and restoration.
I loved reading this novel and found I could identify with the many issues that were attended to in it. It bought me to tears at one point.
Liz Robinson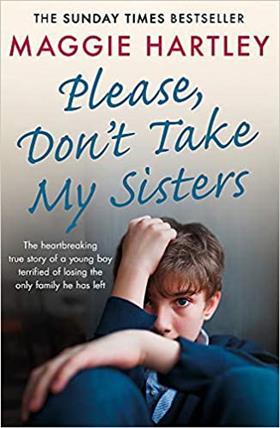 Each book in Maggie Hartley's memories of fostering is heart wrenching. Her books have caused me to pray earnestly for abused children. Maggie talks about the children she has fostered with such passion that you can grasp her unconditional love for each child while they are in her care.
In this book, even though the social workers don't listen to her concerns, she still manages to remain professional while supporting the big brother of three vulnerable siblings, who is hurting so badly. Then she's able to support him into a place where he can heal. This book had me sobbing.
Tina Dawn Louise Hillier
Review and win!
Send us a short review of a book you're reading and you could win a three-month subscription to Woman Alive (current subscribers will receive Amy's recommendation: The BRF Book of 365 Bible Reflections).Send your review to Amy at Woman Alive or post your review on the Facebook group: Woman Alive Book Club.