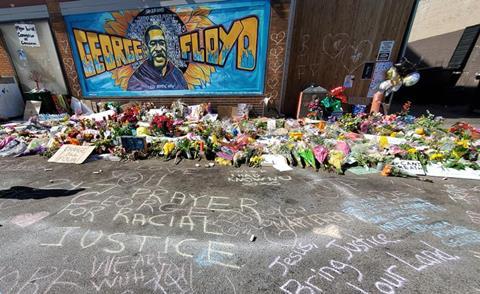 George Floyd. Cuffed. Pinned down. Gasping for mercy and breath. The knee and the indifference of his oppressor stealing away his life. Authorities present, refusing to intervene. The crowd, fearing reprisal, left only with the option to shout disdain and record the scene.
In the aftermath – the ongoing swell of protests spilling into many nations – filling streets with signs and fists and cries for justice.
One year later, with many changes made and many more changes still needed, I reflect on a parable told by Jesus, that challenges me to faithfulness in work and in prayer for justice…
He said: "In a certain town there was a judge who neither feared God nor cared what people thought. And there was a widow in that town who kept coming to him with the plea, 'Grant me justice against my adversary.'
"For some time he refused. But finally he said to himself, 'Even though I don't fear God or care what people think, yet because this widow keeps bothering me, I will see that she gets justice, so that she won't eventually come and attack me!'"
And the Lord said, "Listen to what the unjust judge says. And will not God bring about justice for his chosen ones, who cry out to him day and night? Will he keep putting them off? (Luke 18:2-7).
As I reflect on this text, I'm encouraged to work tenaciously for justice. But much more so, I'm provoked to pray tenaciously for justice. This season calls out for clenched fists raised in peaceful protest. But the solutions call out for raised hands clasped in persistent prayer.
Even as this passage confirms my call to seize this historic moment and discomfort those withholding justice, it reminds me where the real power of social transformation is found; with God who invites me to pray with perseverance, and not stop until the tide is turned.
Despite my own anger and grief at the racism I and many others live with, in this historic season of racial protests the justice I find myself pursuing – like the widow in Jesus' story – isn't hateful or vengeful, but redemptive in its aims.
Like others, my hope is for racial reconciliation and equity breaking out, not just in a single institution, but in the whole of society; in all of its systems, structures and souls.
Prayers to 'pause and pray'
God, I ask you to show me how you want me to show up, work and pray persistently for racial righteousness and equity in my community and in my nation.
God, I pause now and pray a prayer that can only be answered by you. Eradicate racism from this world. Heal those most impacted by it. Reconcile us, make us one as you and the Father are one. (John 17:11)
Here I am God, send me. Use me to help eradicate racism. Use me to heal my brothers and sisters who have been impacted by it. And send me as an agent of reconciliation to the people and places where it is needed most.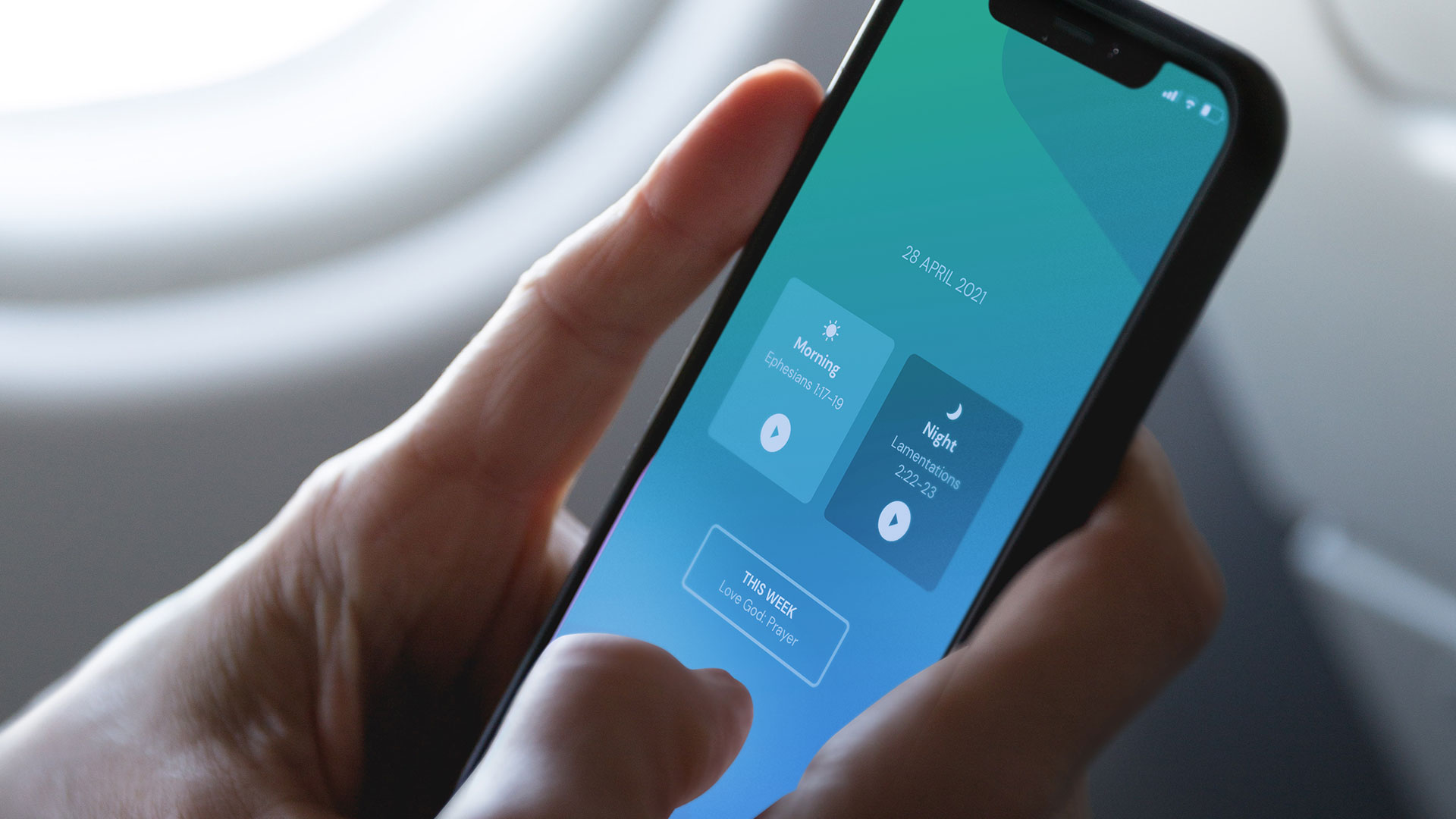 Adapted, with permission, from 24-7's Lectio365 App.
Find out more about 24-7 Payer's invitation to fight and pray for racial justice and reconciliation with their new animation and justice resource page.