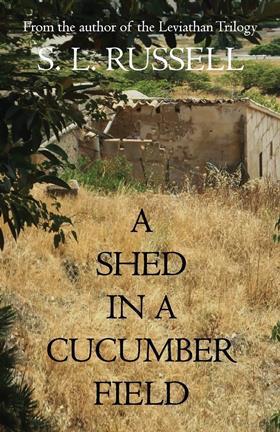 Inspired by a recent book club post, I treated myself, with the luxury of a long weekend, to reading another of Sue Russell's brilliant books, A Shed in a Cucumber Field (the title is in the Bible – who'd have thought it!). It's been so good for the mind and refreshing for the soul. Thank you Sue – hope you're working on a new novel at the moment as I've read almost all of yours now.
Lindsay Small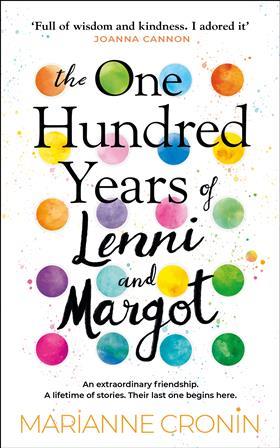 Lenni and Margot meet when Lenni sees Margot, an elderly lady, hanging halfway out of a recycling bin, in a hospital. Lenni is 17 and looking for answers. Margot is 83. Together they go on a journey through art therapy when Lenni joins the over-80s art group. They decide to make 100 pieces of art, one to celebrate each year of their combined lives. During the story we learn more about each of their lives and why they are in hospital. Lenni befriends the hospital chaplain, seeming to bring more to him than he does to her with her challenging conversations. This book contains some beautiful friendships, not least the one between the main characters. Well worth a read, it is well written, amusing, funny, sad and thoughtful with a twist towards the end. You will be engrossed in the characters, living their journey and wanting to know more.
Joanne Borton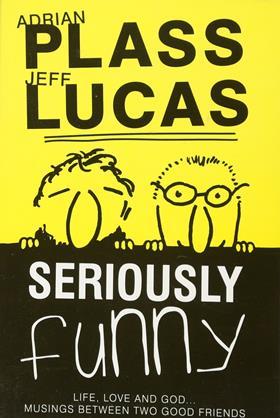 Seriously Funny
Adrian Plass and Jeff Lucas (Authentic Media, 2010)
What a rare find – genuine humour and honesty from leading Christians. This book is a collection of letters between them over the years. Without chapter headings, each entry is like hearing a private conversation – self doubts peppered with humour, their observations of everyday involvement with relatives, friends and strangers as they pour their hearts out to each other. A lot of their musings to each other are really, really funny, often with hidden truths. Conversely there is also sadness. This book is an excellent lifter for the soul and one to pass on to a friend.
Cindy Gibbons Pert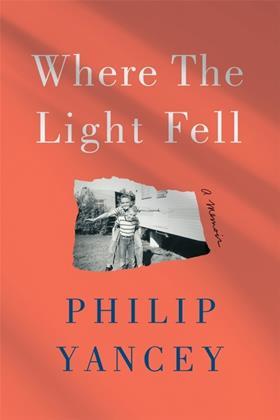 Where the Light Fell
Philip Yancey (Hodder & Stoughton, 2021)
An honest account of how a parent who is viewed as a pillar of the church outside the home yet uses abusive behaviour behind closed doors affects their children. Anyone who has experienced this will find lots that resonates in this memoir. And the contrast with the love and grace Philip encounters in adult life is stark and transformative. For me this book is a reminder to be aware this kind of abuse still happens in Christian families today. It also offers hope of healing and reveals the depths of grace.
Andrea Gardiner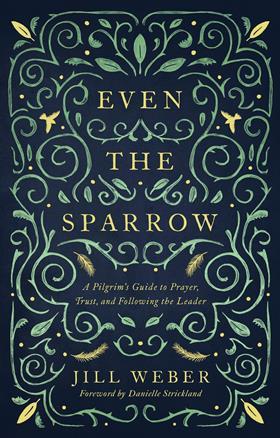 I am reading this oh so slowly. Savouring and sipping through each chapter. This book is a memoir; Jill's personal story. And each chapter ends with questions and prayers linked to what she was learning about the Lord at each stage, so that the reader can also go deeper.
Beautifully written, without hype or self aggrandisement, the book tells: of how Jill was led to start a house of prayer; of learning to depend on the Lord and follow his leading; of finding a home in him as we create space to listen for and follow his voice. And how eventually she moved to England to join 24/7 prayer (you may have heard her leading Lectio365 sometimes).
Penelope Swithinbank
Review and win!
Send us a short review of a book you're reading and you could win a three-month subscription to Woman Alive (current subscribers will receive Amy's recommendation: The BRF Book of 365 Bible Reflections).Send your review to Amy at Woman Alive or post your review on the Facebook group: Woman Alive Book Club.