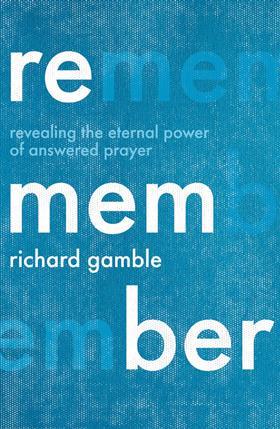 Remember
Richard Gamble (SPCK, 2021)
Gamble is the visionary behind the Eternal Wall of Answered Prayer, a structure in the making dedicated to showcasing answered prayer as a testament to God's goodness. While collating prayers for the wall, Gamble was struck by the importance and necessity of remembering God's work in our lives. This gave rise to Remember. In this book Gamble wonderfully articulates the need to remember and the consequences of forgetting; practical advice on remembering is also detailed. Remember challenges, encourages and intellectually stimulates through considered questions and anecdotes. All of this is balanced with a great sense of humour.
Toyin Oyeniyi
God's Smuggler
Brother Andrew with John and Elizabeth Sherill (Hodder, 2008)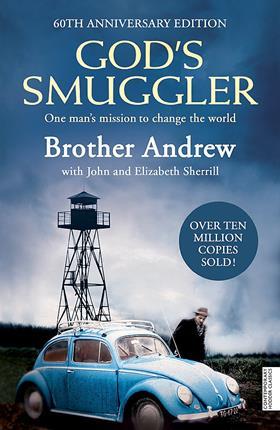 If you need a reminder of God's faithfulness, then look no further than this book. Many of us will have previously read this epic adventure of a Dutchman and his bold mission to smuggle Bibles into communist Eastern Europe. However, I felt a prompt to reread it and I am so glad I did. What a story of faith! Every chapter left me astounded at the trust of Brother Andrew. Even if you have no knowledge of the communist world, you still experience the trepidation and excitement of each trip. You will read of prayers answered, sometimes just in time, but always miraculously so. I was amazed at the faithfulness of God. I think that is why I felt such encouragement from this grand and heroic tale.
Suzanne Smith
One August Night
Victoria Hislop (Headline Review, 2021)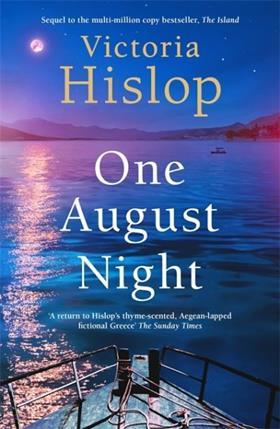 Having read The Island I was pleased to receive the sequel. It certainly did not disappoint and I now have a renewed longing to visit Crete and the old leper colony of Spinalonga. I have fallen in love with Greece all over again and dream of the beaches, the ancient sites, the people and the history. Heavenly.
Angela Parker
War Doctor
David Nott (Picador, 2020)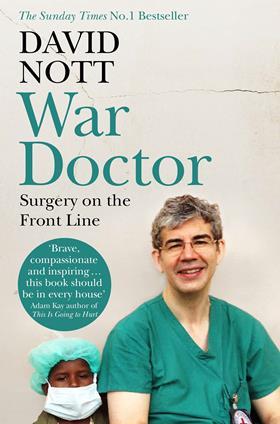 This is the internationally bestselling, gripping true story of a frontline trauma surgeon operating in the world's most dangerous war zones. He honestly records his feelings, successes and failures, as well as escapes from death and firm friendships made. It is such a powerful and honest story, and the surgeon truly is brave and inspiring. Driven by compassion, the desire to help others and the thrill of extreme personal danger, he is now widely acknowledged to be the most experienced trauma surgeon in the world. A compelling read.
Rita Wotton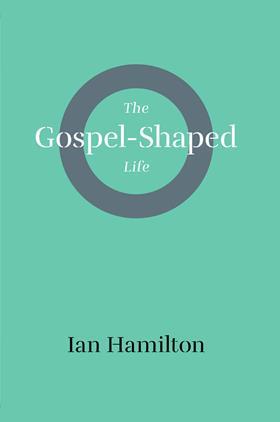 The Gospel-Shaped Life
Ian Hamilton (Banner of Truth, 2017)
This is an easy-to-read book, full of gospel truths, divided into bite-sized chapters. It sets out the gospel and shows how our whole salvation is given through the love and sacrifice of Christ. But this is not the end of a Christian's life – it's the beginning. The author describes the transforming power of the gospel and how we cope with day-to-day living, trying to be faithful to the truths that we believe. Here, the life of a Christian is not seen through rose-tinted glasses but helps us to see that we live by the means of grace, in a fallen world.
Patricia Stowell
Win two books!
Send us a short review of a book you're reading and you could win two books; this month's reviewers receive Amy's recommendations. Send your review to Amy at Woman Alive at the address on page 4, email womanalive@premier.org.uk or post your review on the Facebook group: Woman Alive Book Club. Open to Woman Alive subscribers, including those who purchase at bookshops, only.