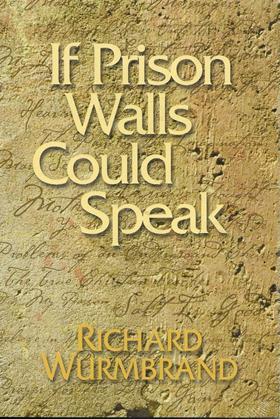 Richard Wurmbrand was imprisoned twice for being a Christian. This book is an education into human evil; how he suffered is staggering. It's a series of sermons that he composed "on the verge of insanity". Yet his answer to the inhumanity and his powerlessness is his belief in the promises of God. His faith while being held within the torture chambers of the then Communist Russia is a thing of beauty.
Alison Ruth Ward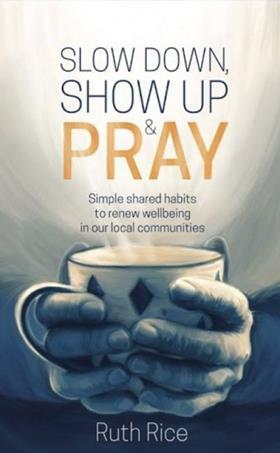 Ruth set up the Renew Wellbeing Charity after suffering her own mental health concerns. She describes very openly and honestly what led to her burnout and how, over time, she learned to hear God's voice and protect her wellbeing – and encourage the wellbeing of others in the process. This book describes how she set up the charity and how it works; however, it also provides a really practical guide on we can maintain our own wellbeing and prayerfully serve others. It encourages small habits and a change of mindset to help live in a closer relationship with God, to the benefit of your local community. I particularly loved how she explained the way in which all Christians come from an angle of wanting to fix a person – thereby making them a problem to be solved, rather than seeing them reflected in ourselves. She reminds us that they are another broken person who is accepted and loved by God and, like us, need prayer and often company. A really easy read with some great wisdom.
Hannah Rendall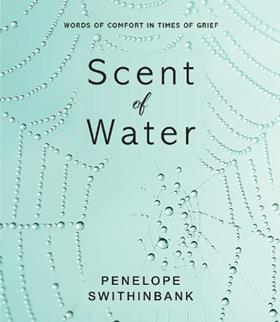 Scent of Water
Penelope Swithinbank (Sarah Grace Publishing, 2021)
This book is a must read for anyone experiencing bereavement. Penelope is no stranger to loss, as she cruelly witnessed her mother's life being snatched away by an out-of-control car right in front of her. Every word in this book comes from her own deeply honest journey of trying to find a path with God through such devastation. It's a beautifully presented devotional that I know will bring comfort and hope to those who mourn.
Ali Grafham
The Heart of Christmas
Brenda S Anders et al (Mosaic Collection, 2021)
This anthology of six stories is just perfect for the Christmas season. It is the third Christmas collection Mosaic have put together and all the stories are delightful, contemporary and by Christian authors. The stories are warm and welcoming, each uniquely written. I absolutely loved this collection. I must confess I did have a favourite. See if you do too.
Julia Wilson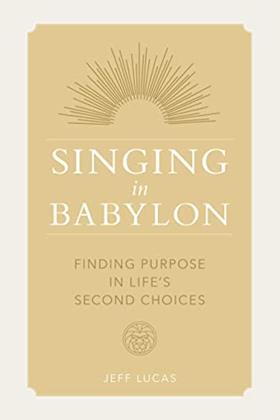 I thought this was a timely book for today. Jeff Lucas uses the story of Daniel and his three friends to illustrate how they coped with living in a strange city and different culture instead of a privileged lifestyle back in Jerusalem. It's a book of hope and encouragement in difficult situations. It explains that they honoured God in everything. I like the way the appropriate Bible verses are placed at the beginning of each chapter, and also included is a New Testament quote. Lucas points out different things we can learn from Daniel's life, such as the danger of compromise, that God was with them in Babylon, the importance of praying friends and that God has all the dominion and power. My one criticism is there are too many quotes from different scholars. It made it disjointed; but, on the other hand, one could say: if someone can put it better, than why not use it?
Lois Cooper
Review and win!
Send us a short review of a book you're reading and you could win a three-month subscription to Woman Alive (current subscribers will receive Amy's recommendations). Send your review to Amy at Woman Alive at the address on page 4, email womanalive@premier.org.uk or post your review on the Facebook group: Woman Alive Book Club.