A reader's prayer by Julia Rudyard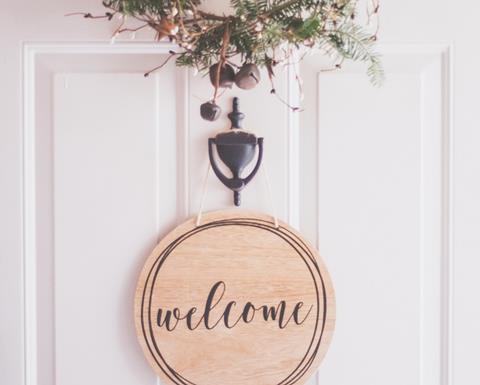 Abba Father, I hear people say that "Home is where the heart is." For many, home is the place where parents raise their offspring, where memories are created and lives are lived through the generations. We give thanks for our homes, the comfort, warmth and shelter they provide, the ups and downs of life they conceal.
We are aware there are many places that do not provide these comforts, that cannot even be called homes but rather are lodgings or dwellings with very basic facilities. Be with those who do not have the comforts of home where they live.
We think of those who live in isolation, and those who abide in homes that are not their own, lifting them to you.
Thank you, Lord for the many care homes designed for those who are unable to live alone. May they be a source of comfort to them.
As we think of the Christmas story we remember that Jesus' birth took place in a stable, which means that he had no home.
Wherever we may be this year to celebrate Jesus' birth, may we hold a place in our hearts called home where we can welcome others to experience a glimpse of what it is like to feel safe and secure in the knowledge of the Father's love.
Amen.