At the age of 25 Iona Rossely was living her dream – winning awards for speed skiing all around the world. Jesus wasn't on her radar at all. Until a life-changing accident meant Iona could no longer compete and she was plunged into depression and then she joined a Bible study.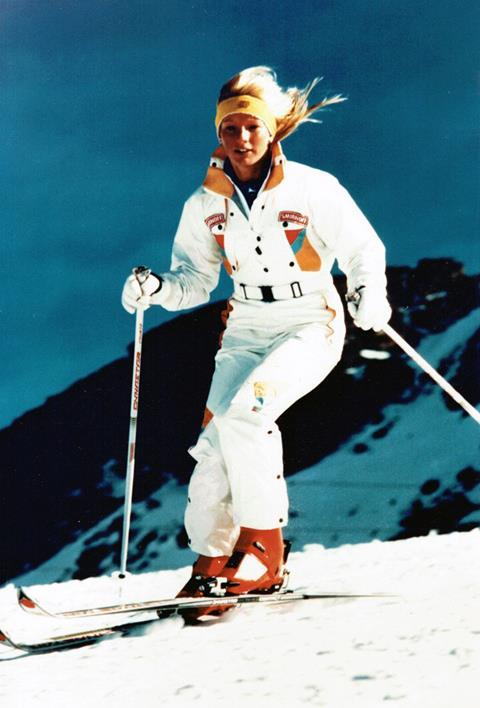 In my mid-twenties if you'd told me I would one day be running a church I would have laughed you out of the room and told you not to come back. But thirty years and many miracles later, here I am on a farm in Northern New South Wales, Australia running a church called Prayer, Praise and Pecan.
Even now I sometimes stop and pinch myself – how did I get here? Two words – divine intervention. There is no logical progression to my topsy turvy journey from being an international speed skier, to racing on the Irish long-distance horse-racing team to co-ordinating the Global Sustainability Network, an international anti-slavery faith group.
How did I get here? Two words – divine intervention.
At the age of 25 I was living my dream – racing around the world as part of the Smirnoff Speed Skiing Team. In my first year I won two major titles - British Overseas Lady Champion and the 1986 New Zealand Ladies' Championship. At this point in my life, I had no time for God, plus I wasn't sure who he was. But that all changed after I fell in the World Cup qualifier in France at 160kmp and shattered my right leg into nine pieces. If you'd asked me the day before the worst thing that could happen to me, it would have been this. My life revolved around my sports – now I had been told "no more sports!" I had lost my identity in just a split second – my world stopped. During my recovery I struggled with depression and angry outbursts. But then in a random decision to join a Bible study group I met Jesus and knew that my life was going to change. Finally, I'd found the missing bit – I knew even when I was racing that there was more – I just didn't know what it was.
Unfortunately, my obsession with competing versus the possibility that Jesus may remove all the things I loved from my life – turned my focus back to sports. I ignored all the doctors' warnings and went from training as a jockey, into show jumping while working for Rothmans Williams Renault Formula One Team. My fast-paced life had me going in circles – I was active, but I carried a large void in my heart. This was temporarily forgotten when two major events happened, I met my husband Jeff, and I was chosen to represent the Irish Team for endurance racing. During this time, I resumed reading the Bible and praying. Jesus was slowly becoming an important part of my life but that wasn't enough! For him!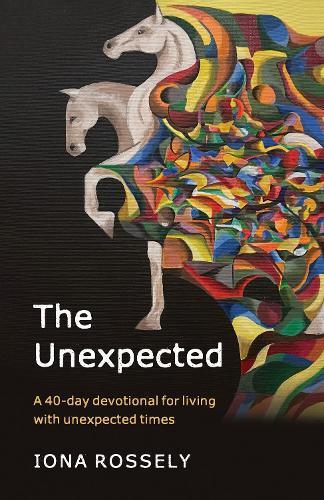 I don't do failure well. So, when my best horse suddenly became ill at the qualifier for the World Equestrian Games, I went into melt down. This was the first time I hadn't qualified for the team in a major race. I could feel a darkness descend over me. I lashed out at God – why had he let this happen? While I drowned in self-pity, I had an experience like never before. An overwhelming sense of love surrounded me, and I knew Jesus was standing over me and, in that moment, I knew it was time to let go and let God completely into my life. I knew then I no longer wanted to live my life without him – I surrendered everything to him and in a twinkle of an eye, my burdens, obsessions and anxieties vanished.
Did life become boring and slow? Nope! I carried on riding, and God opened a door to helping with The Global Sustainability Network, I did a Diploma in Biblical Studies, I became a lay minister and then during COVID19 after writing Racing on Empty I set up an outdoor church on our farm. I wanted to share my experiences and show people who God really is - in an environment that was open to everybody as no one is turned away. Worshipping outside under the open heavens is an awesome experience especially when God's creatures join in. Sometimes we have hundreds of birds circling us and other times we have eagles. It's a safe environment with no judgment – a place where we love and listen to each other. It's a place where we hear from God.
Am I still competitive? – Yes, I am. God uses our personalities so we can give him all the glory.