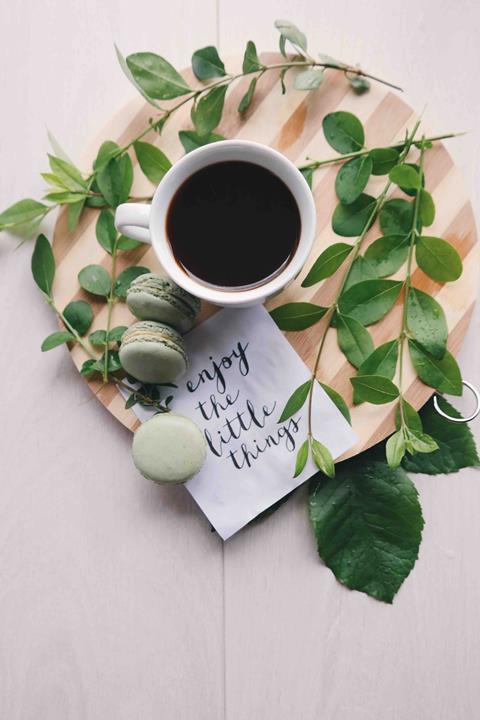 A Bucket List is a specific list for goals and dreams the author hopes they will achieve before God calls them home, but it doesn't have to take a terminal diagnosis to ignite the passion to prioritise how we want to use our time or what legacy we want to build. You can start today.
I purposely start each morning by opening my eyes and being greeted by scripture. Today, Ephesians 2:10 proclaimed from my bedside table:
"For we are God's handiwork, created in Christ Jesus to do good works, which God prepared in advance for us to do."
God is working on each of our hearts, preparing us and guiding us. We are never alone for no matter what our feelings may say, His promises remain true.
My presumption about my life had not included facing a degenerative illness as a 30-year-old. But it also didn't include the thousands of blessings that have come after this news. My diagnosis has made me more purposeful about seeking God, more determined to seek out opportunities to share His word, to be kinder, to be more of a blessing to those around me.
I'm braver than I ever was before.
God will use everything for His Glory. We can trust Him and listen to His calling on our lives to help guide each of us towards our purpose. God goes before us. He is with us. He does not abandon us.
As Isaiah 45:2 reminds us,
"I will go before you and make the rough places smooth…"
We don't need to wait for the 'perfect' time to step into Gods purpose for our lives. When we surrender to His will everything will come together. If I can testify to anything it is that God will lead us through situations we never expected or chosen but He will be there, right alongside us.
For me, it was easy to praise God in the good times, but the challenges are where we grow as Christians, and although that's difficult, growth is what we sometimes need.
While my physical life will probably be a lot shorter, my faith has deepened and the time I spend with God in prayer has increased. That is why I choose to share my journey; in the hopes it will be an encouragement to others facing difficulties.
My Bucket List is slowly being completed. This week I will send out tweets and letters and emails to over 500 people to thank them for the influence they've had on my life and to invite them to share the best advice they've ever received. I've started my own blog to share God's blessing on my life. I've met people I would never have met and had opportunities to share God's love in ways I'd have never even considered before. Nearing death doesn't make my life any less valuable, it makes each moment that little bit more precious.
There are still things I want to achieve. I want to encourage conversations about legacy building amongst Christians. I want to encourage Christians to speak about the value of life as the West starts to consider legalisation of Euthanasia.
In my case it took a tragedy to spur me into action but I hope as you read, you will think of ways to start living your life in line with God and not fearing the everyday mundane issues that threaten to hold us back from walking into the life God intended for us.
So, go confidently walk into Gods purpose for your life. It's worth it. You have God on your side. And that is the biggest blessing of all.
Photo by Brigitte Tohm on Unsplash